Movies starring Marianne Jean-Baptiste Cell, The
New Line Cinema faces a monumental feat in attempting to market The Cell, a decidedly non-mainstream serial killer thriller that has the sensibilities of an art film. Visually enticing and intellectually demanding, The Cell takes viewers deep into...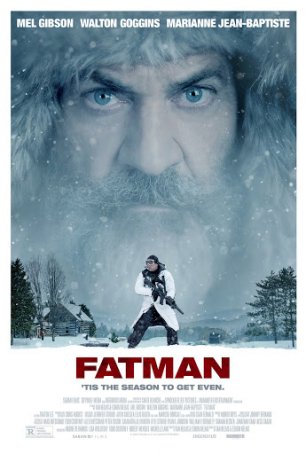 Fatman
I'm willing to admit that perhaps my expectations were too high for this twisted, offbeat Christmas movie. But, when one considers the title and the premise – Mel Gibson playing a disgruntled, gun-toting Santa Claus – is it any wonder th... Secrets and Lies
By wedding comedy with tragedy in intricate, realistic unions, Mike Leigh has become one of the foremost film making voices for the British working class. Yet, even though his movies bring a certain social viewpoint to the screen, this in no way l...