Movies starring Rory Kinnear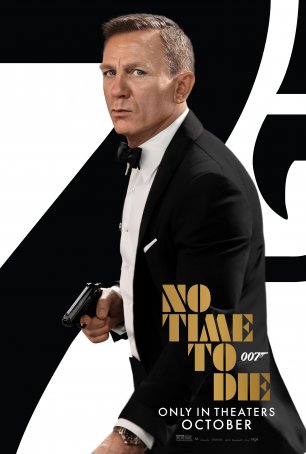 No Time to Die
In all the years I have watched James Bond movies, I will confess to rarely having been shocked by a narrative development or twist. Prior to No Time to Die, there was one exception: the conclusion of OnHer Majesty's Secret Service, when Bond...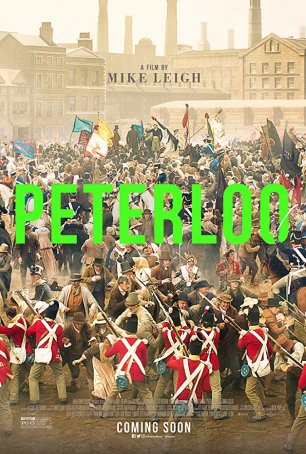 Peterloo
Most of us living in the United States have never heard of "Peterloo" so Mike Leigh's recreation of the events leading up to the infamous August 16, 1819 massacre represents a history lesson as well as an effectively crafted (albeit too ...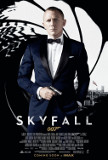 Skyfall
Skyfall can take its place alongside From Russia with Love, Goldfinger, and On Her Majesty's Secret Service as the best Bond can offer. With an Oscar winner at the helm and Oscar winners in two prominent roles, Skyfall overflows with talent but, as...