Movies directed by Alex Garland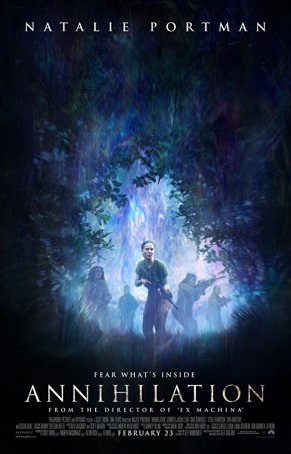 Annihilation
Science fiction means different things to different people. For some, it's the quasi-fantasy/space opera of Star Wars. For others, it's allegorical space-faring material like Star Trek. And for still others, it encompasses a strongly techni...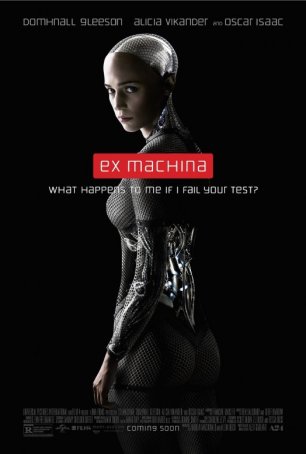 Ex Machina
Artificial Intelligence has always been a common science fiction theme. The Frankenstein-influenced concept of a human being giving life to a new entity - one that can think and act independently - has teased writers with its potential. Now, as...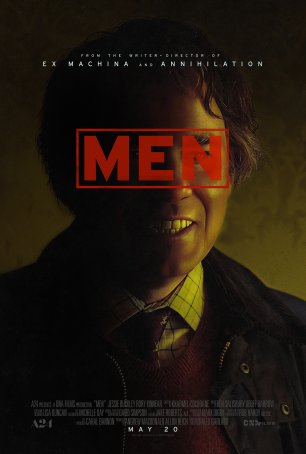 Men
Men is Alex Garland's third film, following in the wake of Ex Machina and Annihilation. It is his least accessible production to-date, venturing into the psychotic horror hinterlands where movies like Darren Aaronofsky's mother! reside. It's...