Movies in the Horror/Science Fiction genre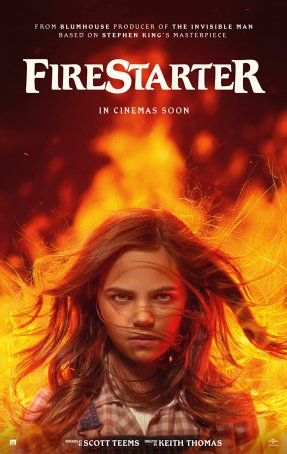 Firestarter
Firestarter, one of Stephen King's most recognizable titles, reached bookstores in 1980 and was subsequently nominated for several prestigious awards. However, as has often been the case with King's novels, the movie regurgitation, released in... Fly, The
If any film is deserving of the term "re-imagination" as opposed to "remake," it's David Cronenberg's 1986 The Fly. Based loosely on the short story by George Lengelaan and its 1958 film adaptation, this movie uses the premise but jettisons everyt...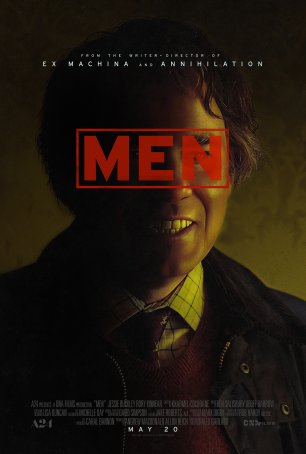 Men
Men is Alex Garland's third film, following in the wake of Ex Machina and Annihilation. It is his least accessible production to-date, venturing into the psychotic horror hinterlands where movies like Darren Aaronofsky's mother! reside. It's...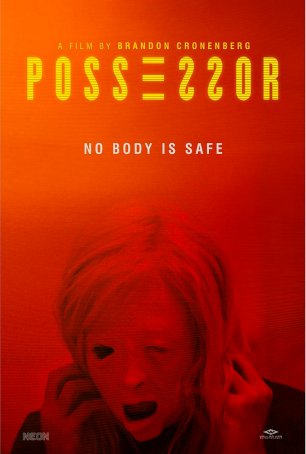 Possessor
Possessor (or, as it is sometimes being called, Possessor Uncut) is a science fiction/horror film from Canadian filmmaker Brandon Cronenberg. It can be fairly said that, at least in this case, the apple doesn't fall far from the tree. Posses...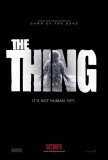 Thing, The
The same questions accompany The Thing that accompany any revival of an '80s property, be it Conan the Barbarian, Fright Night, or Footloose (to name only a few of many, many candidates). First and foremost is "Why?" However, while it may seem unne...