Movies in the Horror/Science Fiction genre Fly, The
If any film is deserving of the term "re-imagination" as opposed to "remake," it's David Cronenberg's 1986 The Fly. Based loosely on the short story by George Lengelaan and its 1958 film adaptation, this movie uses the premise but jettisons everyt...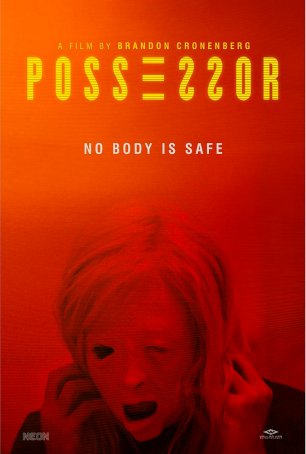 Possessor
Possessor (or, as it is sometimes being called, Possessor Uncut) is a science fiction/horror film from Canadian filmmaker Brandon Cronenberg. It can be fairly said that, at least in this case, the apple doesn't fall far from the tree. Posses...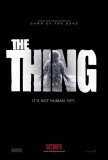 Thing, The
The same questions accompany The Thing that accompany any revival of an '80s property, be it Conan the Barbarian, Fright Night, or Footloose (to name only a few of many, many candidates). First and foremost is "Why?" However, while it may seem unne...