Movies starring Alicia Vikander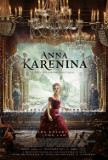 Anna Karenina
Like Frankenstein and Hamlet, Anna Karenina is a literary touchstone that filmmakers return to on a regular basis. The first filmed version of the book was a 1910 German silent which has long since been lost to the ages. It was released shortly bef...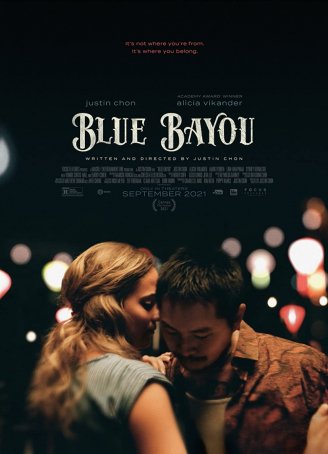 Blue Bayou
U.S. immigration laws are filled with incongruities and loopholes. In Blue Bayou, writer/director/star Juston Chon addresses one of the least-known and most egregiously unfair: that a young child adopted from a foreign country, even if his/her...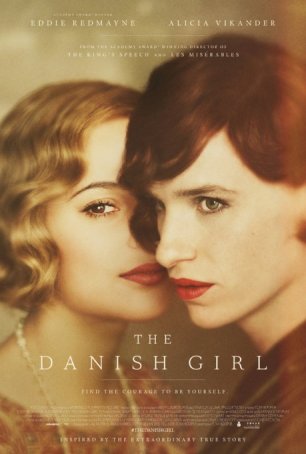 Danish Girl, The
There's an inevitability about The Danish Girl being well received by critics and at awards ceremonies. This is, after all, a movie with a strong social message about tolerance and inclusivity. Dramatically, however, it's a mixed ba...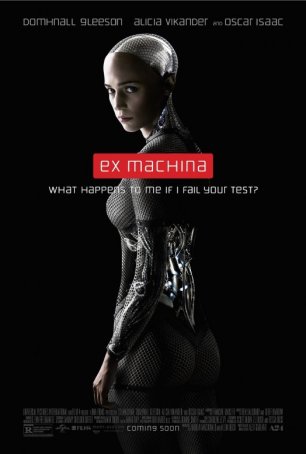 Ex Machina
Artificial Intelligence has always been a common science fiction theme. The Frankenstein-influenced concept of a human being giving life to a new entity - one that can think and act independently - has teased writers with its potential. Now, as...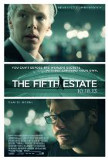 Fifth Estate, The
Perhaps the most curious and counterproductive aspect of The Fifth Estate, the so-called "Wikileaks movie," is the decision by director Bill Condon and screenwriter Josh Singer to establish the film as a thriller. The material covered in the produc...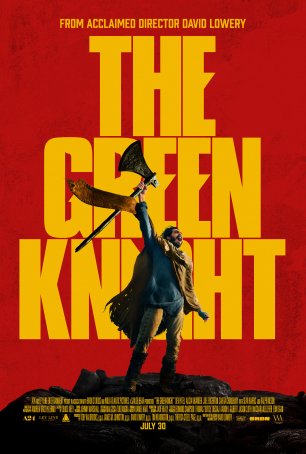 Green Knight, The
If one was to skim through the vast trove of movies set in and around the mythical reign of King Arthur, it would be difficult to find one like The Green Knight. Based on the anonymous 14th century chivalric romance, David Lowrey's interpret...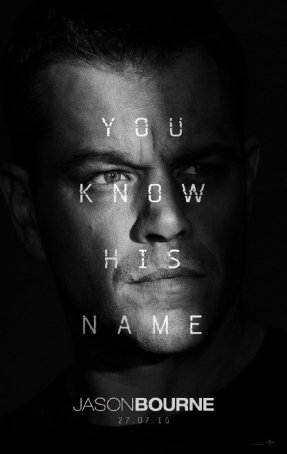 Jason Bourne
Fourteen years after the release of The Bourne Identity, the Bourne movies have deviated so drastically from Robert Ludlum's source novels that, like James Bond, the film character exists separately from his written inspiration. Over the course...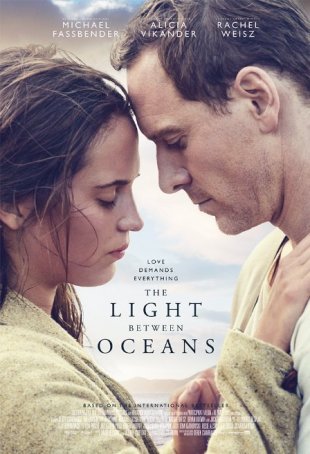 Light Between Oceans, The
The Light between Oceans is unquestionably a tear-jerker. As the film draws to its bittersweet conclusion, dry eyes will be few and far between. But, as manipulative as it is, the narrative also poses its share of intriguing philosophical questions. ...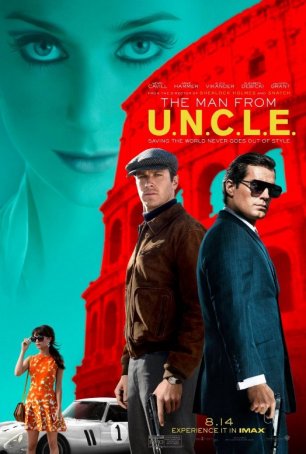 Man from U.N.C.L.E., The
17 years ago, the film industry dusted off a popular 1960s spy show, created a bloated, big-screen iteration with stars like Ralph Fiennes, Sean Connery, and Uma Thurman, and watched it implode at the box office. Terrible reviews and public indiffere...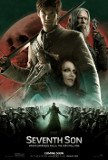 Seventh Son
Had Seventh Son been released in the 1980s, it would have been deemed an adequate - perhaps even good - fantasy adventure. However, in the three decades since Conan the Barbarian and Dragonslayer defined the genre's best big screen attempts, ther...