Movies directed by Derek Cianfrance
Blue Valentine
Despite the fact that 50% of all marriages end in divorce, no one walks to the altar with considerations other than a lifetime of shared happiness. It's a pleasant fantasy, since even the best unions are fraught with bad times and difficulties. Hol...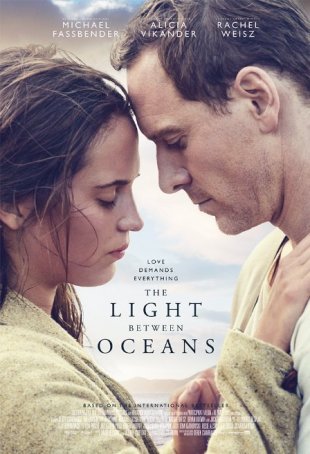 Light Between Oceans, The
The Light between Oceans is unquestionably a tear-jerker. As the film draws to its bittersweet conclusion, dry eyes will be few and far between. But, as manipulative as it is, the narrative also poses its share of intriguing philosophical questions. ...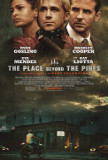 Place Beyond the Pines, The
By turns powerful and frustrating, The Place Beyond the Pines is a three act tale about the sins of the fathers being visited upon the sons. It uses coincidence to emphasize consequence and ably applies karmic lifestyle interpretation to the text. ...