Movies directed by Paul Greengrass Bourne Supremacy, The
The Bourne Supremacy is a serviceable thriller - no more, no less. This may come as a disappointment to those anticipating something on the same level as the surprise hit 2002 movie, The Bourne Identity. Sadly, the cinematic second installment of... Bourne Ultimatum, The
If nothing else, The Bourne Ultimatum represents the best of 2007's inordinately high number of so-called "threequels." Hopefully, that's not damning with faint praise. The Bourne Ultimatum, the third in the movie trilogy loosely based on Robert...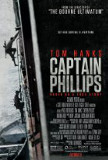 Captain Phillips
Movies like Captain Phillips - taut, white-knuckle thrillers that feature ordinary guys instead of bona fide action heroes - are something of an endangered species. In today's risk-averse movie industry, making an "action" film without an establish...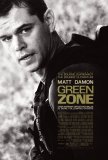 Green Zone
When the invasion of Iraq transpired in 2003, assurances came down from on high that this act was necessary to remove the clear and present danger represented by Sadaam Hussein's weapons of mass destruction (this is when the acronym WMD entered the...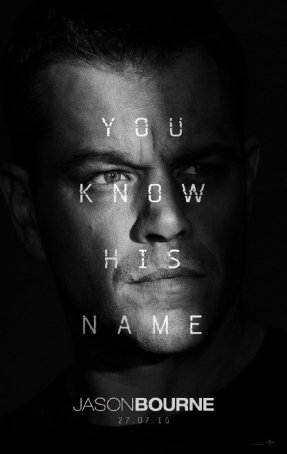 Jason Bourne
Fourteen years after the release of The Bourne Identity, the Bourne movies have deviated so drastically from Robert Ludlum's source novels that, like James Bond, the film character exists separately from his written inspiration. Over the course...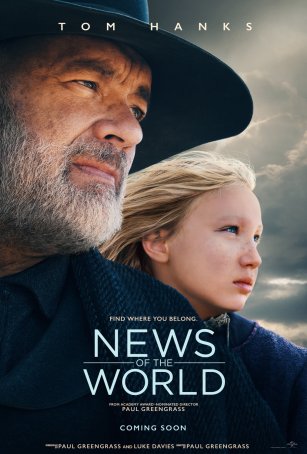 News of the World
News of the World, based on the 2016 novel by Paulette Jiles, is a road trip Western where the genre serves less as the focus than as a backdrop to the relationship between the paternalistic Captain Jefferson Kyle Kidd (Tom Hanks) and the 10-y... United 93
It is not an easy thing to walk into a theater and willingly open oneself to being transported back to the blackest day (at least thus far) of the 21st century. There are those who believe this movie should not be released, that it is "too soon." ...