Movies starring Julia Stiles 10 Things I Hate about You
Never has the teen movie genre been more active than it is today. Seemingly every weekend, there's a new entry, and the solid box office performance assures that there will be many more to come. A trend with recent teen films has been to recycle ... Bourne Identity, The
In all likelihood, Robert Ludlum fans will not be pleased by this adaptation of one of the spy master's best-received novels. That's because The Bourne Identity uses the premise, a few character names, and some isolated incidents from the novel, t... Bourne Supremacy, The
The Bourne Supremacy is a serviceable thriller - no more, no less. This may come as a disappointment to those anticipating something on the same level as the surprise hit 2002 movie, The Bourne Identity. Sadly, the cinematic second installment of... Bourne Ultimatum, The
If nothing else, The Bourne Ultimatum represents the best of 2007's inordinately high number of so-called "threequels." Hopefully, that's not damning with faint praise. The Bourne Ultimatum, the third in the movie trilogy loosely based on Robert...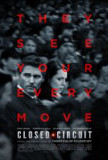 Closed Circuit
Labor Day weekend is arguably the worst time of the year for a U.S. movie release. Films set to open at the end of August/beginning of September are given up for dead by their distributor. This is typically for one of two reasons: the production is... Hamlet
For those who can't wait until June (and the arrival of Kenneth Branagh's Love's Labour's Lost) for their semi-regular cinematic Shakespeare fix, there's Michael Almereyda's Hamlet. Imagine the line "To be or not to be" delivered in the aisles of a...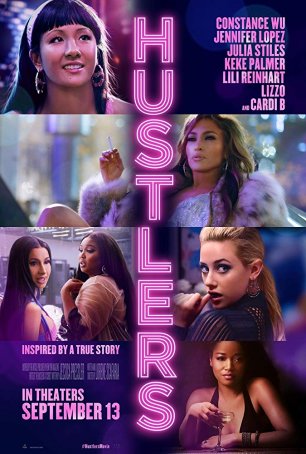 Hustlers
I have occasionally wondered what Showgirls might be like if it was made by a female director. Perhaps Hustlers offers a glimpse of the tantalizing possibility. Existing close to the nexus of the oft-derided Paul Verhoeven film and Martin Scor...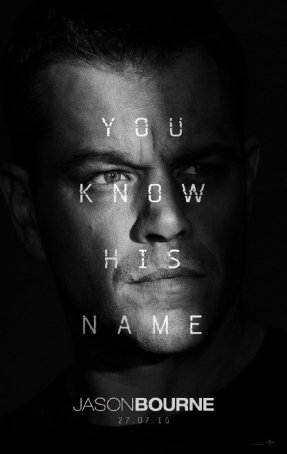 Jason Bourne
Fourteen years after the release of The Bourne Identity, the Bourne movies have deviated so drastically from Robert Ludlum's source novels that, like James Bond, the film character exists separately from his written inspiration. Over the course... Omen, The
The Omen is regarded as a horror classic, although I have never been able to figure out why Richard Donner's second-rate exploitation flick has been accorded such a lofty status. Since the 2006 re-make is almost identical to its predecessor (even ... Save the Last Dance
Save the Last Dance, a movie about finding salvation on the dance stage, takes a little Pygmalion, a little Romeo and Juliet, and a lot of formula, wraps them up with a neat bow, and delivers a passably entertaining package. The film stumbles not ...