Movies starring David Thewlis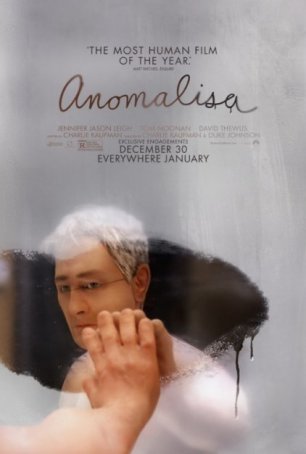 Anomalisa
Anomalisa offers evidence that animated films are not necessarily the sole province of children. In fact, this one isn't even designed for all adults. Charlie Kaufman has always been something of an acquired taste. Anomalisa highlights Kaufman at h...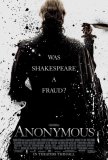 Anonymous
Those who question the authorship of Shakespeare's plays are like Climate Change deniers - despite being in a minority, they are tenacious and passionate. Though a surfeit of facts are against them, they are able to make some good points that the o... Basic Instinct 2
Who would have imagined that the most appropriate word to describe Basic Instinct 2 would be "boring?" This plodding, pretentious follow-up to 1992's hit replaces Paul Verhoeven's lurid, over-the-top style with the leaden rhythms of Michael Caton-...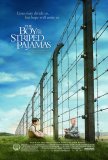 Boy in the Striped Pajamas,The
Possible Spoilers: Although this review does not explicitly reveal the ending of the movie, there are enough insinuations that one can make some assumptions about what might happen. The Holocaust is one of the great tragedies in recent human h... Dragonheart
In the early summer sweepstakes, Warner Brothers has weighed in with Twister, Paramount with Mission Impossible, and now Universal with Dragonheart, director Rob Cohen's swords-and-sorcery saga. No prizes for guessing which is most likely to be th...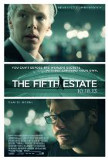 Fifth Estate, The
Perhaps the most curious and counterproductive aspect of The Fifth Estate, the so-called "Wikileaks movie," is the decision by director Bill Condon and screenwriter Josh Singer to establish the film as a thriller. The material covered in the produc... Harry Potter and the Prisoner of Azkaban
It's interesting to note that, of the three Harry Potter novels thus far filmed, the longest on the written page has turned into the shortest on screen. This is a good thing, because it means that the filmmakers are becoming less literal and more ...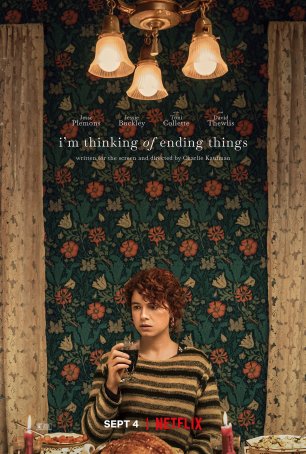 I'm Thinking of Ending Things
If there's one thing I have learned about Charlie Kaufman over the years, it's that he's a much better screenwriter than director. Collaborating with the likes of Spike Jonze (Being John Malkovich) and Michel Gondry (Eternal Sunshine of ... James and the Giant Peach
Almost everything that was true of 1993's Nightmare Before Christmas holds for 1996's James and the Giant Peach. Based (rather faithfully) on Roald Dahl's children's story, this movie uses a combination of live-action sequences and stop-motion an... Kingdom of Heaven
In Gladiator, director Ridley Scott transported movie audiences to the year 180 AD. Five years and four motion pictures later, the Oscar-winning director has again immersed himself in the blood and gore of hand-to-hand combat, although this time t...