Movies starring Vera Farmiga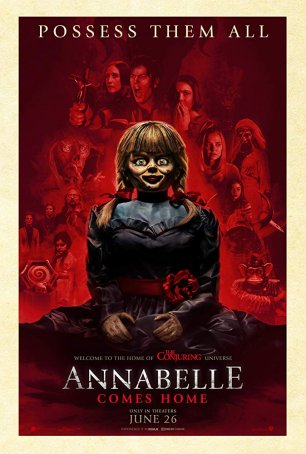 Annabelle Comes Home
The Conjuring "franchise" rolls on, with another cash-grab further tarnishing the reputation of what offered one of the best one-two punches of any horror duo. Monetization of James Wan's universe has led to a large number of subpar spin... Autumn in New York
When MGM elected not to screen Autumn In New York for film critics, the decision touched off a minor controversy. First, stars Richard Gere and Winona Ryder spoke out publicly against this move, claiming it was an insult to the integrity of their ...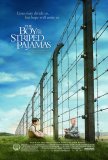 Boy in the Striped Pajamas,The
Possible Spoilers: Although this review does not explicitly reveal the ending of the movie, there are enough insinuations that one can make some assumptions about what might happen. The Holocaust is one of the great tragedies in recent human h... Breaking and Entering
Perhaps the kindest way to describe Anthony Minghella's Breaking and Entering is to say it's evident as being broken fairly early during the proceedings. There's no shortage of candidates for the fatal flaw: the artificial storyline; the presence o...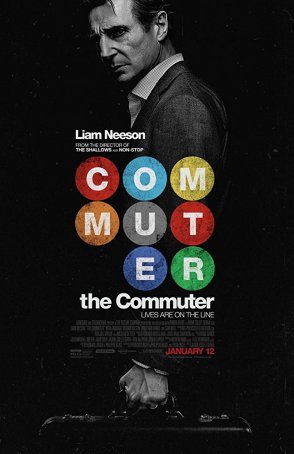 Commuter, The
It started ten years ago in 2008. Call it the "Liam Neeson Action Hero First Quarter Movie." With Taken, Pierre Morel and Luc Besson tried an experiment: put a suave, respected actor in a B-grade action movie and see how audiences reacted....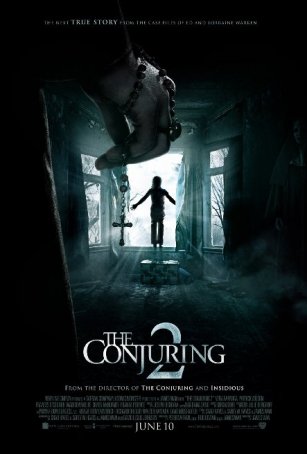 Conjuring 2, The
James Wan is among the best horror directors working today. His filmography reads like a "best of" modern scary movies, and The Conjuring 2 is a worthy addition to the list. Although the successful box office performance of The Conjuring ...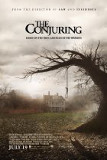 Conjuring, The
The Conjuring represents a member of an increasingly endangered species: the R-rated horror movie that relies more on suspense and scares than blood and gore. That's not to say there are no instances of horrific, stomach-churning visuals in The Con...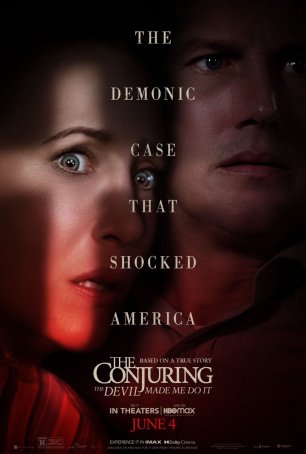 Conjuring, The: The Devil Made Me Do It
Beware the third installment of any series. For even some of the best-conceived and executed franchises, the third time is often not the charm. It's when things start to fall apart. It's when ideas dry up. It's when the creators, writers... Departed, The
The Departed is a perfect example of why remakes shouldn't be dismissed out of hand. Director Martin Scorsese and screenwriter William Monahan have taken the B-grade Hong Kong crime flick Infernal Affairs and re-imagined it as an American epic tra...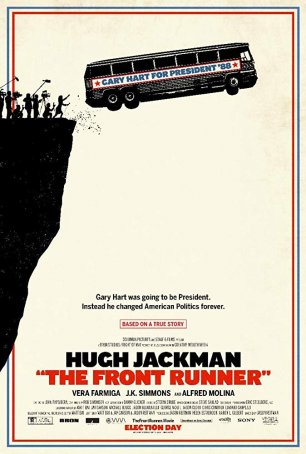 Front Runner, The
The Front Runner attempts – and partly achieves – two goals: to provide a chronicle of events leading to the downfall of one-time Presidential candidate Gary Hart and go illustrate the power of the press to do harm. While there have been n...