Movies starring Juliette Binoche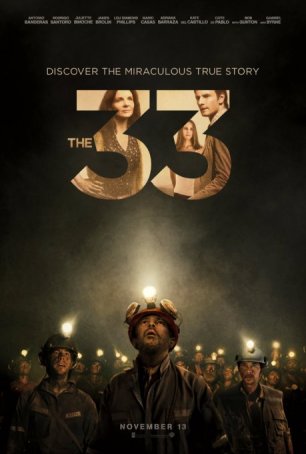 33, The
Some material is inherently better suited to documentary (rather than feature film) treatment. That's the case with The 33, a "based on fact" account of the 2010 Chilean mining disaster that riveted news-watching populations worldwi... Alice and Martin
When it comes to movies about dysfunctional family relationships and emotionally damaged individuals, few active filmmakers do a better job than veteran French director André Techiné (whose films, especially Wild Reeds, have been modest art-house... Bee Season
It would be unfair and inaccurate to refer to Bee Season as "another dysfunctional family drama," although, in essence, that's what it is. Adapting from Myla Goldberg's novel, co-directors Scott McGehee and David Siegel (The Deep End) have fashione... Breaking and Entering
Perhaps the kindest way to describe Anthony Minghella's Breaking and Entering is to say it's evident as being broken fairly early during the proceedings. There's no shortage of candidates for the fatal flaw: the artificial storyline; the presence o... Caché
Guilt and paranoia - two powerful cornerstones of the human psyche. In his latest, award-winning drama (it has captured about a dozen significant international citations), writer/director Michael Haneke explores both, although the manner in which ...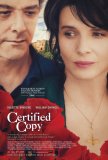 Certified Copy
SPOILER WARNING: Discussing the "meaning" of Certified Copy demands providing an interpretation of certain actions and motivations that could prejudice a viewer who has not seen the movie before reading the review. Take this into consideration befo...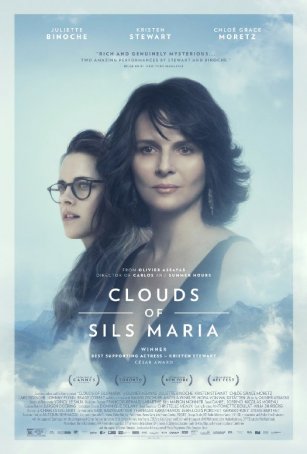 Clouds of Sils Maria, The
Spoiler Alert: This review contains spoilers related to a plot point that occurs late in the film. You have been warned. Thematically, The Clouds of Sils Maria is a close cousin to Birdman, although the former is weaker in both narrative thrust an...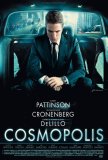 Cosmopolis
Sometimes, even a little gratuitous nudity can't save a movie. This is one of those occasions. Cosmopolis easily trumps To Rome with Love as the biggest disappointment of 2012 from an established director. How can characters talk for so long an... Dan in Real Life
Most romantic comedies follow conventional formulas that, when they work, can result in a frothy, enjoyable end product - admittedly, not something to challenge the intellect but enough to cause the heart to skip a beat or two. When those formulas... English Patient, The
For those who have forgotten the depth of romance and passion that the movies are capable of conveying, Anthony Minghella's The English Patient can remedy the situation. This is one of the year's most unabashed and powerful love stories, using...