Movies starring Rodrigo Santoro 300
Whatever else 300 may be, it is destined to become beloved for a group of devotees. The size of that group will determine whether it achieves mainstream acceptance or attains cult status. Distilled to its essence, this is a graphic novel come to li...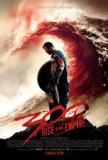 300: Rise of an Empire
300: Rise of an Empire is one of those unnecessary sequels that exists primarily because the previous installment made a lot of money. The lack of a creative driver behind the film leads to a level of fundamental dissatisfaction. The movie delivers...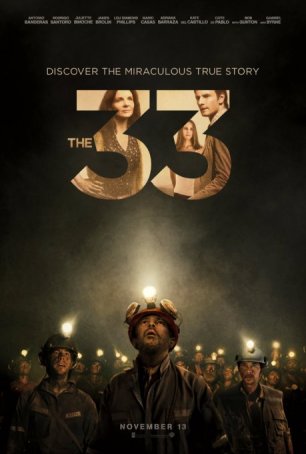 33, The
Some material is inherently better suited to documentary (rather than feature film) treatment. That's the case with The 33, a "based on fact" account of the 2010 Chilean mining disaster that riveted news-watching populations worldwi...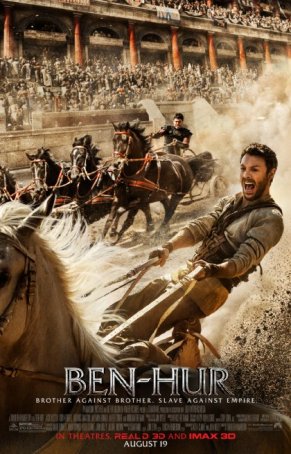 Ben-Hur
If one thing is certain, it's that director Timur Bekmambetov's remake of Lew Wallace's Ben-Hur isn't going to make anyone forget the 1959 Charlton Heston classic. An amateurish effort that boasts direct-to-video characteristi...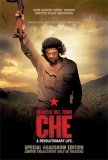 Che
What potentially could have been the greatest asset possessed by Che - its unapologetic length - turns into its greatest detriment. One frequent complaint about cinematic biopics is that too much condensation is required and, as a result, key aspe...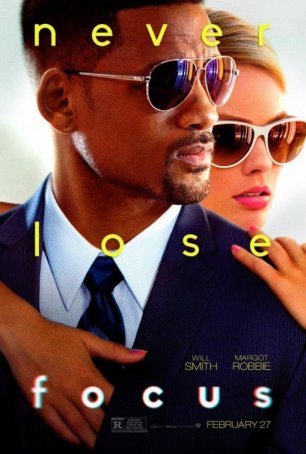 Focus
With a lighthearted caper movie, the formula is easy to understand if not execute. It's all about conning the viewer as effectively as the on-screen marks while camouflaging enough of the unavoidable plot holes to make things hold up on a second ...
I Love You Phillip Morris
I Love You Phillip Morris begins by telling us that it's based on a true story. Then, as if we might be disbelieving of that claim, it reinforces it. Truth, as they say, is stranger than fiction. (Not really, but the phrase sounds good, so we use ...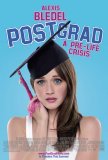 Post Grad
These tough economic times, with the national unemployment rate inching toward double digits, would seem to offer the perfect opportunity to release a movie about the difficulties faced by a recent college graduate in obtaining not merely the "perf...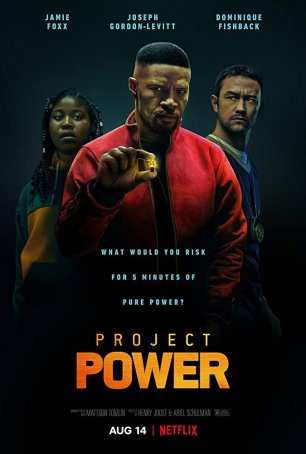 Project Power
Underwritten yet nevertheless enjoyable on a visceral level, Project Power is the latest Netflix film to use a familiar template: start with an intriguing premise, sign a bankable star (or two), employ an exotic (or at least non-standard) locat...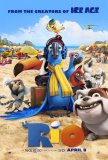 Rio
When one distills Rio to its essentials, it's all about a bird traveling several thousand miles for the express purpose of getting laid. However, since such a reduction of the plot would not go over well with the parents planning to send (or accomp...