Movies starring Dominic West 300
Whatever else 300 may be, it is destined to become beloved for a group of devotees. The size of that group will determine whether it achieves mainstream acceptance or attains cult status. Distilled to its essence, this is a graphic novel come to li...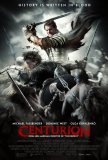 Centurion
There's a mild Conan the Barbarian flavor to Centurion - not necessarily in the way the plot moves, but in the general sense of grittiness as the heroes journey before a series of majestic backdrops while being pursued by an unstoppable evil. The ...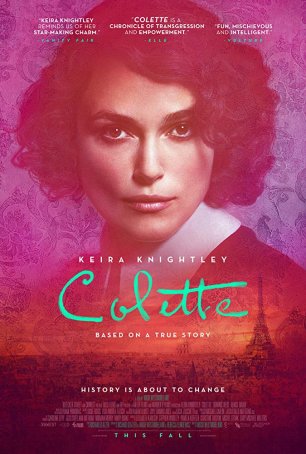 Colette
Colette, a U.S./U.K. collaborative bio-pic from director Wash Westmoreland (The Fluffer), presents a chronology of the celebrated French author during her Belle Epoque formative years. Transpiring across a span of nearly 20 years, the movie fa...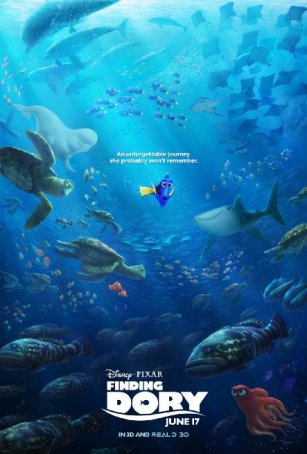 Finding Dory
Thirteen years after Pixar sent a Dory on a hunt for Nemo, now it's time for a little role-reversal. Finding Dory brings back many of the favorites from the 2003 animated hit, Finding Nemo, for another go-around. And, since it has been a long t... Hannibal Rising
Hannibal Rising is the funniest movie of the year - a true laugh riot. Viewers will be holding their sides to contain the laughter. Forget Borat - if you're looking for something hilarious, this is the movie to see. What's that? It's not suppos...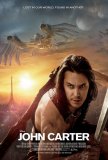 John Carter
With its derivative story elements, epic scope, and straightforward action orientation, John Carter is a throwback to a simpler time when it was enough to have a heroic protagonist face off against all manner of monsters and bad guys. The special e...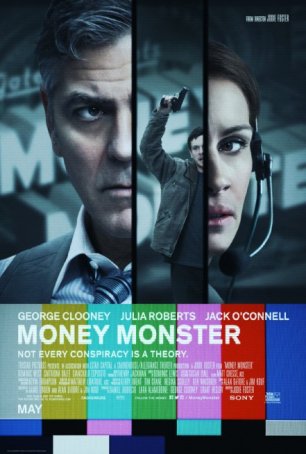 Money Monster
Money Monster wants to be more than just another mindless thriller. By building its foundation on a message about the dangers of playing the stock market roulette wheel, it seeks to inject substance into a genre overrun by action-driven popcorn films...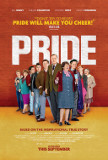 Pride
Brassed Off. Billy Elliot. The Full Monty. When it comes to feel-good movies with a social conscience, no one does it better than the U.K. With Pride, they've done it again. Specifically, second-time director Matthew Warchus and first-time screenwr...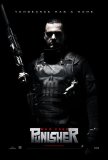 Punisher: War Zone
Marvel Comics must really like The Punisher. This is their third attempt to bring him to the big screen. There's a saying that "the third time's a charm," but it doesn't apply here. More appropriate is this baseball-related statement: "Three str...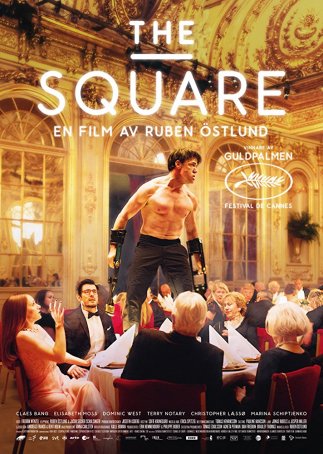 Square, The
The Square is an indicator that not only Hollywood blockbusters can be afflicted with bloat. At nearly 2 1/2 hours in length, this production takes what could have been a lean, incisive satire of art, commerce, and altruism and turns it into a...