Movies starring Fiona Shaw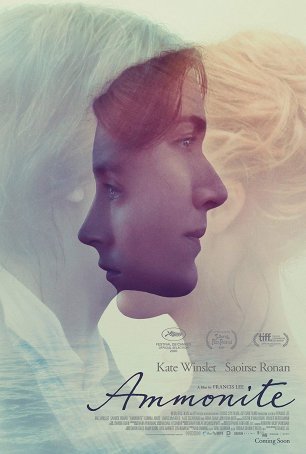 Ammonite
Repression and desire are often inextricably entwined, with the two dynamics in opposition. Such is the case in Francis Lee's clear-eyed but heart-wrenching period drama, Ammonite. As much a tale of the patriarchal suffocation of those who b... Black Dahlia, The
If all that mattered in movie-making was that the end result was pretty to look at, I would be giving Brian De Palma's The Black Dahlia a rave review. There's no denying the film's visual virtues: the cinematography, the set design, the costumes, ...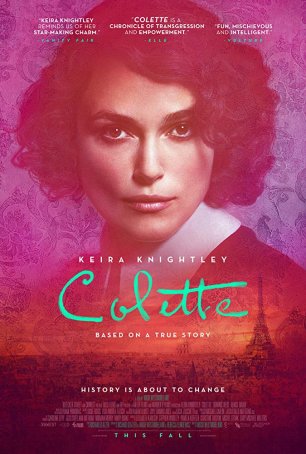 Colette
Colette, a U.S./U.K. collaborative bio-pic from director Wash Westmoreland (The Fluffer), presents a chronology of the celebrated French author during her Belle Epoque formative years. Transpiring across a span of nearly 20 years, the movie fa...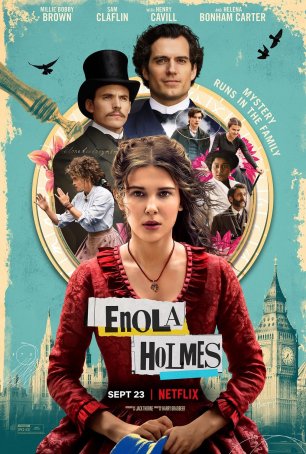 Enola Holmes
If I was looking for a single word to describe Enola Holmes, I'd probably settle on "charming." That's not because it features the best example of period-piece romance (although it shows signs of appealing to the rom-com crowd) or that...