Movies starring Hugh Bonneville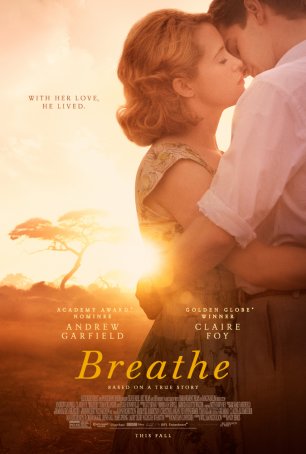 Breathe
Note: This review contains spoilers. Although these relate to historical facts (since the main character is a real person), I realize most viewers won't know about them and therefore may be "spoiled" by some of what is revealed below. Pe...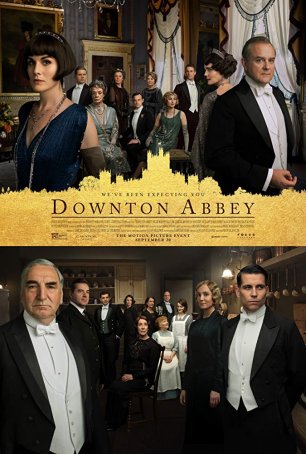 Downton Abbey
If you don't know who the Earl of Grantham is, you can probably stop here. If you don't know Lady Mary's tragic history, this movie may not be for you. And if you aren't breathlessly awaiting the next cutting quip from Lady Violet, the...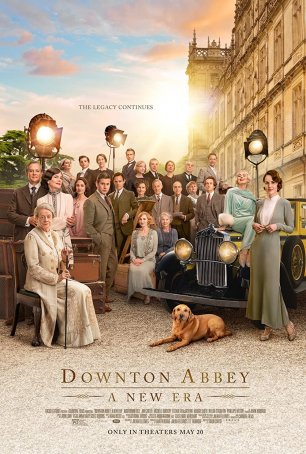 Downton Abbey: A New Era
The term "fan service" is often used in association with popular genre projects: Marvel films, Star Trek, Star Wars, and the like. The two Downton Abbey films (the first, released in 2019, and its sequel, A New Era) illustrate that even Ma...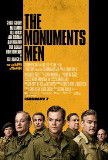 Monuments Men, The
The Monuments Men is a World War 2 story, but it's unlike the traditional World War 2 stories we have become familiar with over the years. Many of the historical touchstones are present, including Normandy and The Battle of the Bulge. Roosevelt, Tr...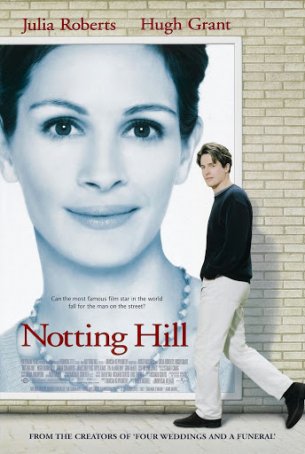 Notting Hill
In Western culture, we are obsessed by the concept of celebrity. How else can one explain the plague of paparazzi that descends on public figures when they make appearances, or the popularity of gossip magazines and TV shows? Celebrities are l...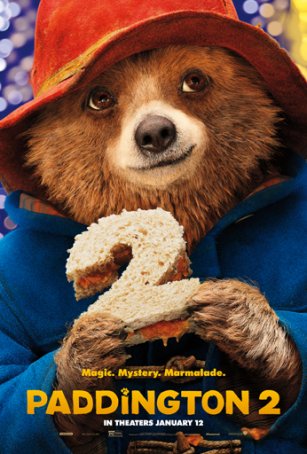 Paddington 2
This is one sequel it's a pleasure to review. Although not as fresh and lively as the first Paddington, the second feature based on the popular children's book series by Michael Bond offers some of the best family entertainment outside an ...