Movies directed by Andy Serkis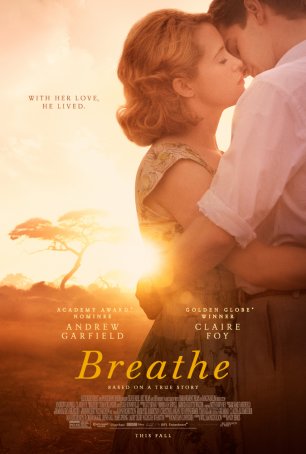 Breathe
Note: This review contains spoilers. Although these relate to historical facts (since the main character is a real person), I realize most viewers won't know about them and therefore may be "spoiled" by some of what is revealed below. Pe...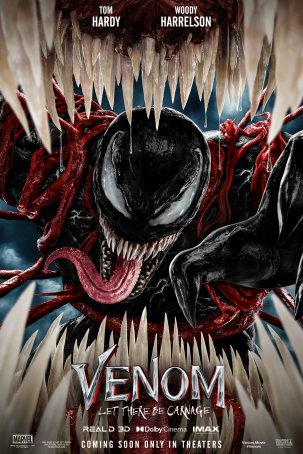 Venom: Let There Be Carnage
If 2018's Venom felt like an afterthought, then the sequel, Venom: Let There Be Carnage, feels like an afterthought to an afterthought. With its short running length, this drunk-on-CGI production is less a movie and more the outline of somet...