Movies starring Tom Hollander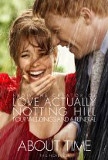 About Time
Time travel stories are tricky things. Although there's no hard-and-fast way to develop one, consistency is a key. As a screenwriter, when you're dealing with things like reworking history and spinning off alternate universes, it's necessary to sti...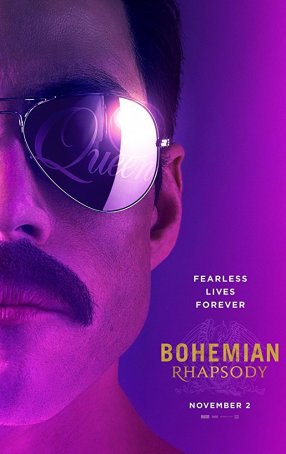 Bohemian Rhapsody
The most compelling thing about Queen has always been the music. The story behind the band, like the stories behind many bands, is a combination of the banal, the tragic, and the clichéd. For this "based on a true story" movie, the filmma...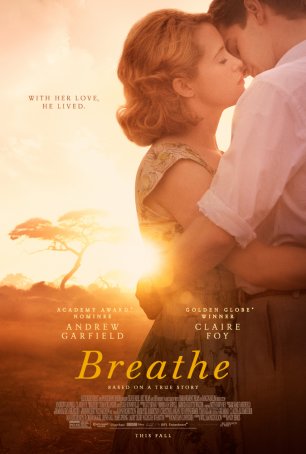 Breathe
Note: This review contains spoilers. Although these relate to historical facts (since the main character is a real person), I realize most viewers won't know about them and therefore may be "spoiled" by some of what is revealed below. Pe... Elizabeth: The Golden Age
Historical epics are often met with mixed reactions from the masses. For every singular triumph like 300, there are many more disappointments. So it should be no surprise that producers, eager to fill cold seats with warm bodies, have returned to... Good Year, A
The desire for familiarity in movies can lead to sequels and re-makes, but that doesn't always have to be the case. It can also mean the use of storyline everyone sitting in the theater knows. A Good Year is a respectable retelling of the "back to ...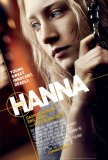 Hanna
Dark, visceral, and brimming with suspense, Hanna is not the follow-up to Pride & Prejudice and Atonement one might expect from director Joe Wright. Nevertheless, here it is: an intriguing, original thriller that owes as much of a debt to the like...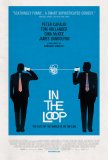 In the Loop
Dancing along a line just shy of the edge of brilliance, In the Loop possesses an incisive, take-no-prisoners comedic style that offers plenty of solid laughs while making a point about the stupidity, selfishness, and lack of awareness that exists ...
Invisible Woman, The
Author Charles Dickens was enough of a celebrity to excite the interest of the gossip press of his day. Recognizing this, Dickens was careful to keep the nature of his relationship with young actress Ellen Ternan as far from the spotlight as possib...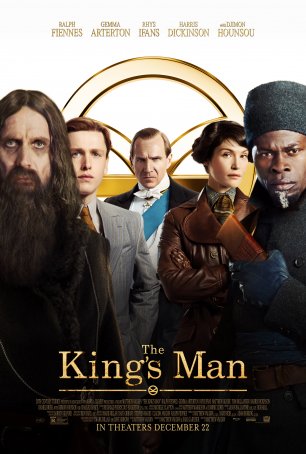 King's Man, The
The problem with The King's Man isn't that it's a bad film (it isn't) but an unnecessary one. To the extent that there was a worthwhile story to be told in this comic book-based universe, it was presented in Matthew Vaughn's 2015 feature... Pirates of the Caribbean: At World's End
When it comes to the final hour, Pirates of the Caribbean: At World's End, delivers the goods. The last 60 minutes offer adventure as rousing as anything provided in either of the previous installments, Pirates of the Caribbean: Curse of the Black...