Movies starring Claire Foy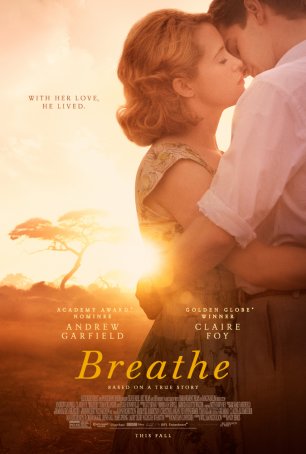 Breathe
Note: This review contains spoilers. Although these relate to historical facts (since the main character is a real person), I realize most viewers won't know about them and therefore may be "spoiled" by some of what is revealed below. Pe...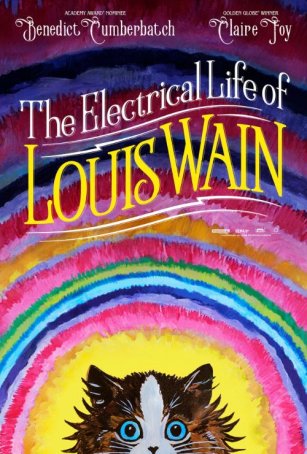 Electrical Life of Louis Wain, The
Louis Wain (Benedict Cumberbatch), a product of late 19th Century England, drew pictures of cats. All sorts of cats – big cats, small cats, wild cats, tame cats. Most were anthropomorphized, although some more than others. Wain's cat drawi...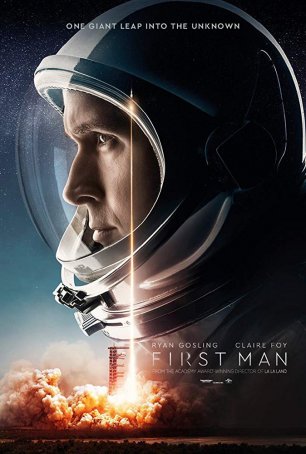 First Man
First Man, a workmanlike bio-pic of astronaut Neil Armstrong, is at times compelling and at times maddening. Although inferior in its depiction of the early days of the space program to such riveting productions as The Right Stuff, Apollo 13, ...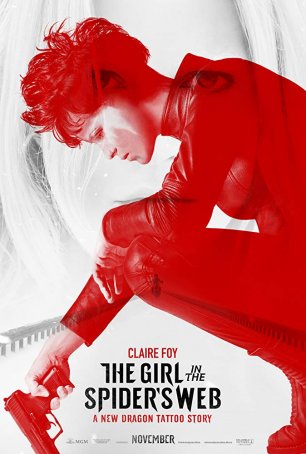 Girl in the Spider's Web, The
When Stieg Larsson died unexpectedly in 2004, he left behind three novels that would become worldwide sensations only after his death. The trilogy, which began in The Girl with the Dragon Tattoo, introduced Swedish journalist Mikael Blomkvist ...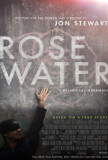 Rosewater
Jon Stewart takes the true story of Newsweek journalist Maziar Bahari, who was held captive and subjected to deprivation and interrogation in Iran for 118 days during 2009, and injects elements of wit and humor into an otherwise brutal tale. By det...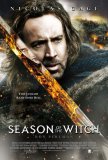 Season of the Witch
It's the 14th century somewhere in the middle of Europe. In the name of verisimilitude, the filmmakers of Season of the Witch have covered everyone with dirt and filmed only at night and on cloudy days. At times, it looks like Monty Python and the ...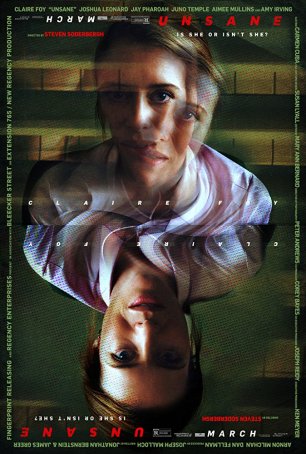 Unsane
I'm a sucker for movies that question the sanity of the main character and thereby cause the viewer to wonder about the reliability of the narrative. Such films, if made right, can offer a wild ride. Unsane, Steven Soderbergh's second post...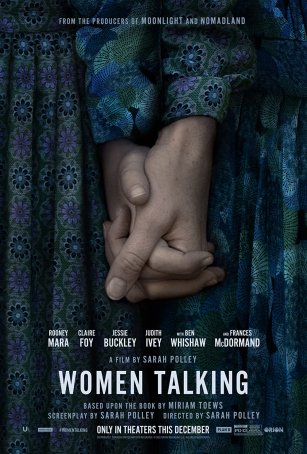 Women Talking
The title doesn't lie. Women Talking is all about women talking. In this case, their conversation revolves around the nighttime horrors they have experienced living in a cloistered, patriarchal Mennonite community where the use of tranquilizers ...