Movies starring Joshua Leonard Blair Witch Project, The
"In October of 1994, three student filmmakers disappeared in the woods near Burkittsville, Maryland while shooting a documentary. A year later their footage was found." With this ominous pronouncement on a title card, The Blair Witch Project begi...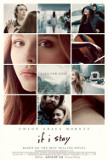 If I Stay
If I Stay answers the burning question of what The Sixth Sense might look like if the screenplay had been written by Nicholas Sparks. Of course, Sparks had nothing to do with this film - it's based on a popular YA novel written by Gayle Forman - b...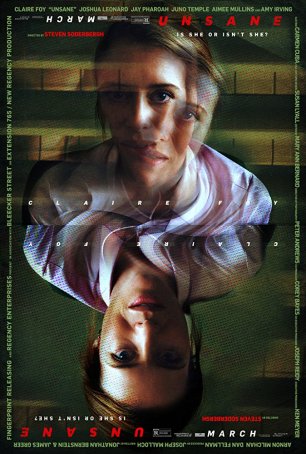 Unsane
I'm a sucker for movies that question the sanity of the main character and thereby cause the viewer to wonder about the reliability of the narrative. Such films, if made right, can offer a wild ride. Unsane, Steven Soderbergh's second post...