Movies directed by Fede Alvarez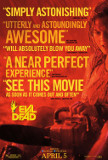 Evil Dead
It's tempting to look at the 2013 reincarnation of Evil Dead as yet another pointless remake of an '80s horror film. Haven't there been enough of these? One glance at the credit list reveals that both director Sam Raimi and star Bruce Campbell (o...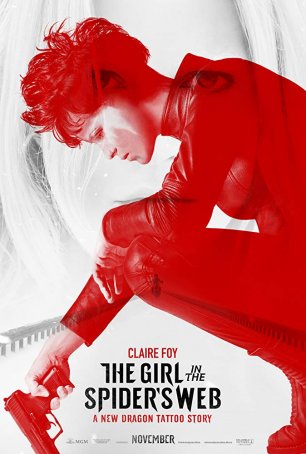 Girl in the Spider's Web, The
When Stieg Larsson died unexpectedly in 2004, he left behind three novels that would become worldwide sensations only after his death. The trilogy, which began in The Girl with the Dragon Tattoo, introduced Swedish journalist Mikael Blomkvist ...