Movies starring Shiloh Fernandez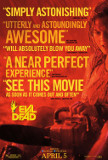 Evil Dead
It's tempting to look at the 2013 reincarnation of Evil Dead as yet another pointless remake of an '80s horror film. Haven't there been enough of these? One glance at the credit list reveals that both director Sam Raimi and star Bruce Campbell (o...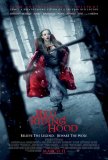 Red Riding Hood
At least the werewolves in Red Riding Hood have teeth and, when in human form, they don't parade around shirtless. Alas, wearing the PG-13 like a Scarlet Letter, the movie advertises an absence of true horror. Even Lon Cheney Jr.'s Wolfman was scar...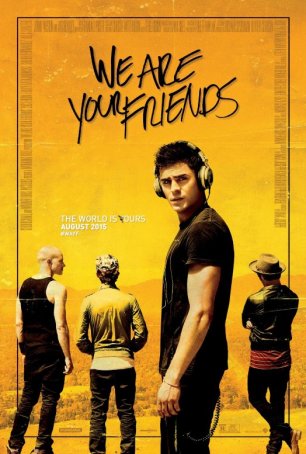 We Are Your Friends
We Are Your Friends is presented in three very different acts. The first is at times fresh and inventive, with playful elements that enliven the narrative. The second is solid but familiar. The third is meandering and strangely unsatisfying, even tho...