Movies starring Sylvia Hoeks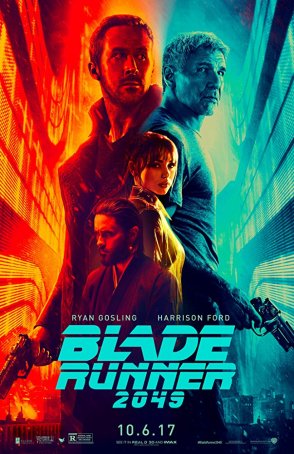 Blade Runner 2049
For 35 years, fans of Blade Runner have discussed and deconstructed the original film while speculating about where the story might go next. Director Ridley Scott bolstered the movie's mythos by participating in several reworked versions, inc...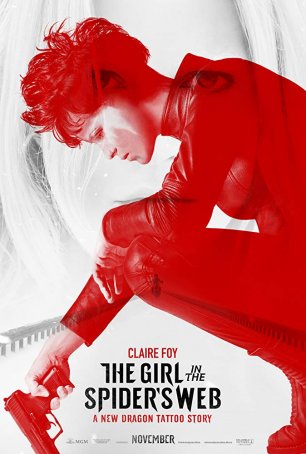 Girl in the Spider's Web, The
When Stieg Larsson died unexpectedly in 2004, he left behind three novels that would become worldwide sensations only after his death. The trilogy, which began in The Girl with the Dragon Tattoo, introduced Swedish journalist Mikael Blomkvist ...