Movies starring Ana De Armas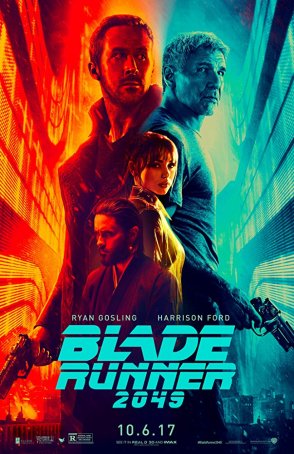 Blade Runner 2049
For 35 years, fans of Blade Runner have discussed and deconstructed the original film while speculating about where the story might go next. Director Ridley Scott bolstered the movie's mythos by participating in several reworked versions, inc...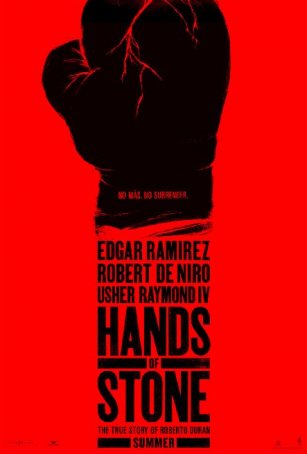 Hands of Stone
There are two kinds of boxing movies: those that are content to follow a traditional narrative chronicling the rise (and sometimes fall) of an athlete and those that try to look a little deeper. It's the difference between Cinderella Man and Ra...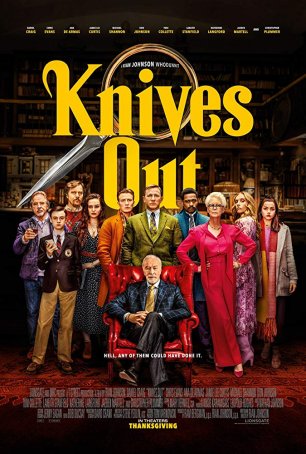 Knives Out
There are reasons why Hollywood rarely backs a murder mystery.  With its various narrative complexities, double dealings, and mandatory twists, the genre is generally unsuited for the constrictions demanded by a two-hour timeslot. As the PBS ...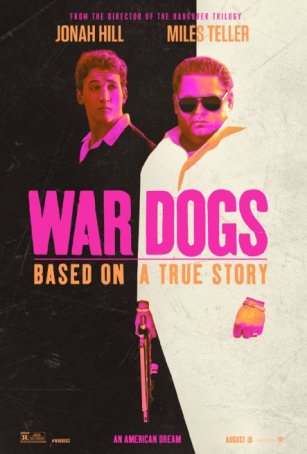 War Dogs
The problem with War Dogs isn't the dark humor nor is it the cynically accurate deconstruction of military procurement and corruption. The lack of dynamism and depth in the characters is what hamstrings this production. There's little dou...