Movies starring Robert Deniro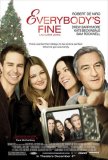 Everybody's Fine
Everybody's Fine explores universal themes - concepts that many sitting in the audience will relate to from one perspective or another. It's about the ways in which the expectations of a parent can shape the life of a child - both in terms of what... Godfather Part II, The
A companion piece in the truest sense of the term, The Godfather Part II garnered as much adulation as its predecessor, if not more. Receiving twelve Academy Award nominations, and again winning Best Picture (and this time Best Director for Coppol... Great Expectations
You have to give a film maker credit for exhibiting the necessary chutzpah to take one of the most beloved classics in the English language, Charles Dickens' Great Expectations, and transform it into a modern-day morality play/romance. Viewers...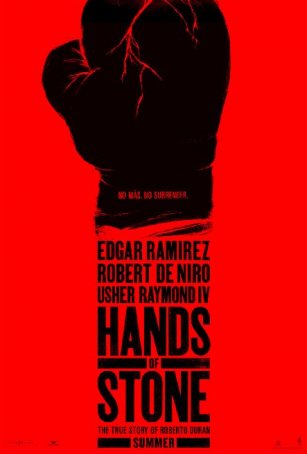 Hands of Stone
There are two kinds of boxing movies: those that are content to follow a traditional narrative chronicling the rise (and sometimes fall) of an athlete and those that try to look a little deeper. It's the difference between Cinderella Man and Ra...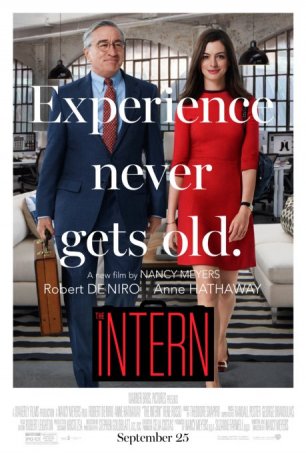 Intern, The
If The Intern had confined itself to the unlikely relationship that develops between thirtysomething entrepreneur Jules Ostin (Anne Hathaway) and seventy-year old retiree Ben Whittaker (Robert DeNiro), it might have worked. Unfortunately, writer/dire...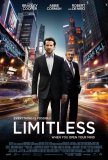 Limitless
After toiling on television for years, Bradley Cooper graduated to the big screen with a number of credits that placed him in supporting and/or "best friend" roles. With the runaway success of The Hangover, Cooper leapfrogged from "character actor"...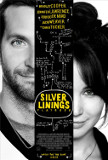 Silver Linings Playbook
Silver Linings Playbook is a quirky adult romantic comedy that goes beyond the standard rhythms of the genre. Although this is a funny movie, there's an edge to the humor, not unlike what we have become accustomed to in the work of Alexander Payne.... Sleepers
Robert DeNiro. Dustin Hoffman. Brad Pitt. Jason Patric. Kevin Bacon. Minnie Driver. With a talented cast like this, it's virtually impossible to envision a bad movie, and, in that regard, Sleepers doesn't surprise or disappoint. This is easi... This Boy's Life
This Boy's Life is based on the autobiographical book by Syracuse University professor Tobias Wolff. It tells of his early life in Salt Lake City, Seattle, and Concrete, Washington. Tobias (Leonardo DiCaprio) and his mother, Caroline (Ellen Barki...