Movies in the Comedy/Romance genre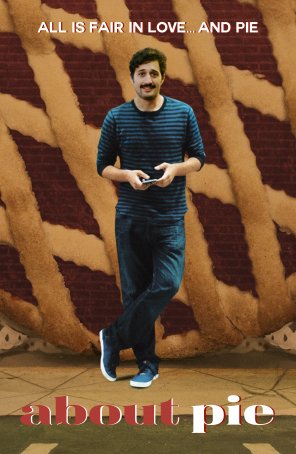 About Pie
When one considers movies and pies, the first title likely to come to mind is American Pie, one of the defining comedies of the 1990s. Although Joshua Lester's 2021 feature debut isn't going to change that, the indie rom-com offers a different...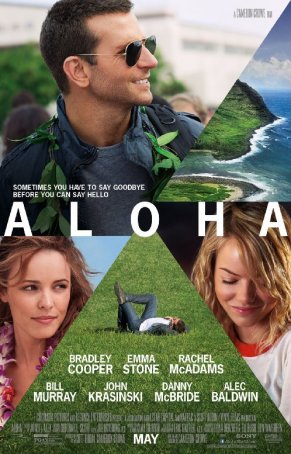 Aloha
During the first two decades of his movie career, Cameron Crowe was a critical and popular darling, turning out titles like Fast Times at Ridgemont High (which he wrote), Say Anything (wrote/directed), Jerry Maguire (wrote/directed), and Almost Famou...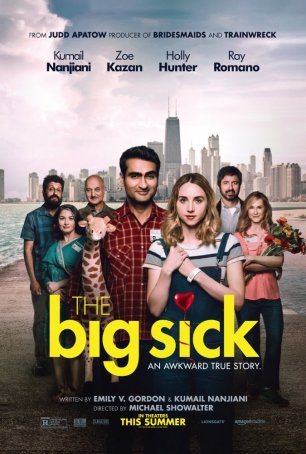 Big Sick, The
The Big Sick is a Judd Apatow special. Although Apatow is accorded only a producer credit on the Michael Showalter-directed film, the movie contains the hallmarks of Apatow's romantic comedies: a ribald, edgy sense of humor; more "real" ...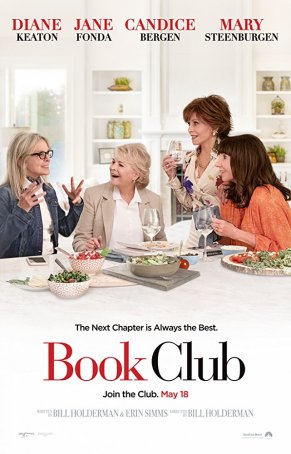 Book Club
A romantic comedy – any romantic comedy regardless of the ages, genders, or races of the participants – has two primary goals: generate laughter and give viewers at least a moment of smile-inducing giddiness. It's all about being uplifti...
Bridget Jones's Baby
It would be fair to characterize Bridget Jones's Baby as a huge step up from the previous Bridget Jones outing, 2004's The Edge of Reason, although it's not quite in the same league as 2001's Bridget Jones's Diary. Why w...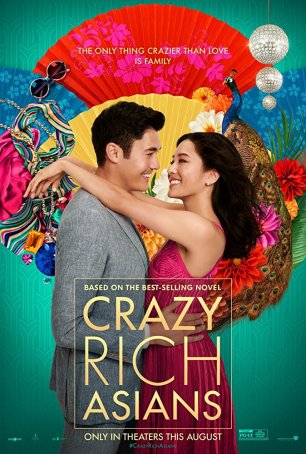 Crazy Rich Asians
On the surface, Crazy Rich Asians and Sex and the City couldn't be more different but, if you dig deep enough into their respective DNA's, there's a common thread: the love of conspicuous consumption. Heard the term "First World probl...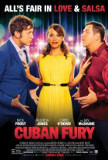 Cuban Fury
Love and dance have been linked together for as long as there have been movies. Cuban Fury is the latest member of this proud tradition but it's not likely to cause many viewers to forget the classics (or even some of the not-so-classics) of the ge...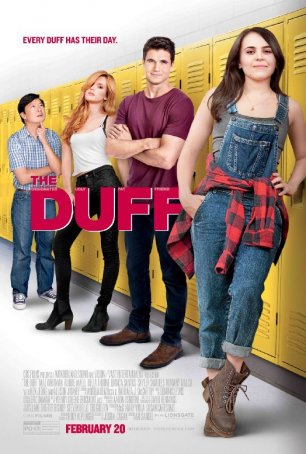 DUFF, The
The DUFF would make John Hughes smile. With its mixture of wit, teen friendly situations, and heart, The DUFF feels like something that might have come out of Hughes' '80s playbook. Although the film understands its target audience, its appea... EDtv
JenniCam. August Live. BaddGrrl Live. GiggleCam. These are just a few examples of one of the Internet's hottest commodities: cam sites - web pages designed by exhibitionists with voyeurs in mind. Sure, some of them are just thinly-disguised s...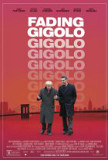 Fading Gigolo
Everyone knows John Turturro as an actor. After starting out his career during the early 1980s, he became a regular in movies made by Spike Lee and The Coen Brothers. He has worked for Martin Scorsese, Woody Allen, and Robert Redford. And, when he ...