Movies in the Comedy/Romance genre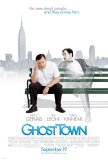 Ghost Town
Ghost Town is one of those romantic comedies that never quite clicks. At times, its humor is effective, provoking chuckles and laughs. At other times, the comedy feels forced and awkward. The romantic element is equally hit-and-miss. The chemis...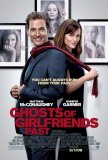 Ghosts of Girlfriends Past
What happens when Hollywood marries Charles Dickens, that wacky 19th century romantic comedy scribe, to Matthew McConaughey, that wacky naked bongo drum player? To begin with, great expectations should be curbed. The result is not as good as it sho...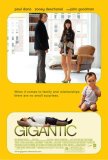 Gigantic
Gigantic is an offbeat romantic comedy that almost - but not quite - works. The characters and situations are a little too quirky for their own good. Everyone is skewed off-center and, while that can be charming in small measures, Gigantic overdo...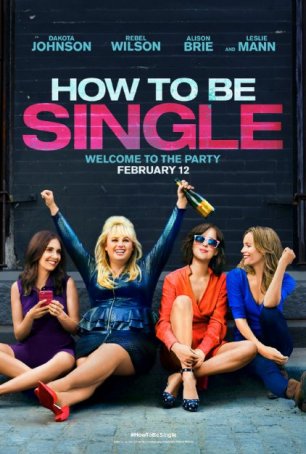 How to Be Single
The only holiday Hollywood is better at screwing up than Christmas is Valentine's Day. Every year it seems that the movie industry is intent on making the Day of Love about as enjoyable as a root canal. 2016's contribution is How to Be Si...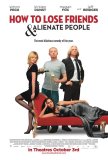 How to Lose Friends and Alienate People
How to Lose Friends and Alienate People is an uneasy marriage of satire and romantic comedy. The film's inability to decide whether it wants to be sweet and life-affirming or vicious and nasty creates not only a disconnect on the story level but r...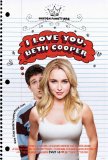 I Love You, Beth Cooper
I Love You, Beth Cooper contains a share of effective elements wrapped around the core that, overall, isn't very good. Although masquerading as a generic teen romantic comedy, the film touches on topics that are atypically introspective for this s...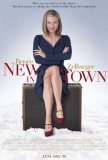 New in Town
Spoiler Alert: To the extent that the term "spoiler" can be applied to something this formulaic, I suppose I ought to warn readers that I talk in general terms about how the movie ends. What do you get when you mix A Christmas Carol with a subst...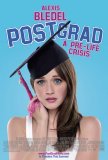 Post Grad
These tough economic times, with the national unemployment rate inching toward double digits, would seem to offer the perfect opportunity to release a movie about the difficulties faced by a recent college graduate in obtaining not merely the "perf...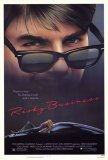 Risky Business
For Tom Cruise, 1983 was the year of his Ascension, although the Coronation would have to wait until Top Gun in 1986. Before 1983, Cruise was regarded as an up-and-coming actor, someone to watch. But with the double-barreled success of the teen r...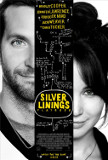 Silver Linings Playbook
Silver Linings Playbook is a quirky adult romantic comedy that goes beyond the standard rhythms of the genre. Although this is a funny movie, there's an edge to the humor, not unlike what we have become accustomed to in the work of Alexander Payne....