Movies starring Leslie Mann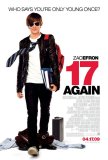 17 Again
The reason "body swap" movies (in which someone's mind is transposed into a different body) are so popular is because they are ripe with potential. Unfortunately, that potential is rarely reached. Productions like Big and Prelude to a Kiss are th... 40-Year-Old Virgin, The
The 40 Year Old Virgin is proof that motion picture comedies can still be funny. Sadly, the kind of consistent humor delivered by this film happens too rarely. This is the movie Wedding Crashers should have been: rude, raunchy, uproarious, yet wi...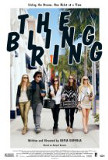 Bling Ring, The
Watching The Bling Ring, Sofia Coppola's exploration of today's "celebrity culture," is an uncomfortable - bordering on unpleasant - experience. The problem isn't the depiction of the underside of America's celebrity obsession but the manner in whi...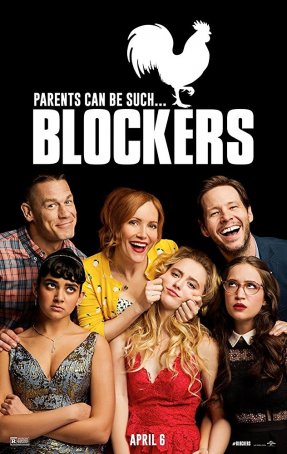 Blockers
With its sex-related gags and pure raunchiness, Blockers provides enough R-rated humor to satisfy those who are growing tired of the tame PG-13 fare that has thus far populated the 2018 box office. (The film's original title, Cockblockers, wa...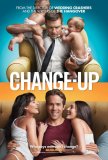 Change-Up, The
The Change-Up has designs of being the next big raunchy comedy of the Summer of 2011, following on the heels of Bridesmaids, The Hangover Part II, Bad Teacher, and Horrible Bosses. However, while there's sufficient profanity, sex, nudity, and excre... Drillbit Taylor
After a string of successes that have catapulted their members into the Hollywood elite, Team Apatow has chosen Easter weekend 2008 to lay an egg. Drillbit Taylor is a study in mediocrity and the only way anyone would be aware it came from Judd Apa...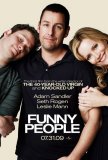 Funny People
It's written and directed by Judd Apatow and stars Adam Sandler and Seth Rogan, so it must be funny, right? The problem with expectations is that they can lead to disappointment. That's not to say Funny People is devoid of humor - in fact, there ... George of the Jungle
I suppose there are a lot of Generation Xers who harbor a certain fondness for the old TV cartoon George of the Jungle, which ran on Saturday mornings in the late '60s and early '70s (apparently, there were only 17 episodes produced, but they w...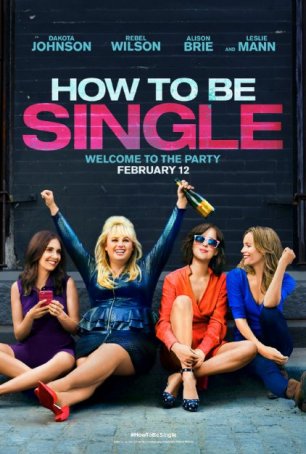 How to Be Single
The only holiday Hollywood is better at screwing up than Christmas is Valentine's Day. Every year it seems that the movie industry is intent on making the Day of Love about as enjoyable as a root canal. 2016's contribution is How to Be Si...
I Love You Phillip Morris
I Love You Phillip Morris begins by telling us that it's based on a true story. Then, as if we might be disbelieving of that claim, it reinforces it. Truth, as they say, is stranger than fiction. (Not really, but the phrase sounds good, so we use ...