Movies starring Leslie Mann
I Love You Phillip Morris
I Love You Phillip Morris begins by telling us that it's based on a true story. Then, as if we might be disbelieving of that claim, it reinforces it. Truth, as they say, is stranger than fiction. (Not really, but the phrase sounds good, so we use ... Knocked Up
For Knocked Up, writer/director Judd Apatow's sophomore feature, the filmmaker has elected to follow pretty much the same formula that made his debut, The 40 Year Old Virgin, such a success. Considering how winning the formula is, it's a safe appro...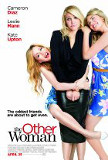 Other Woman, The
Has it come to this for director Nick Cassavetes? The son of acclaimed iconoclast filmmaker John Cassavetes, Nick has been toiling in mostly indie circles for the better part of his career, making some fine motion pictures in the process: Unhook th...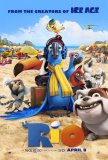 Rio
When one distills Rio to its essentials, it's all about a bird traveling several thousand miles for the express purpose of getting laid. However, since such a reduction of the plot would not go over well with the parents planning to send (or accomp...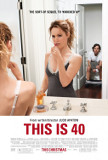 This is 40
This is 40 has the feel of one of those French "family comedies" - sort of like the kind of thing brought to the screen by Cedric Klapisch, except with more profanity and vulgarity. There's not much in the way of a conventional narrative. This is 4...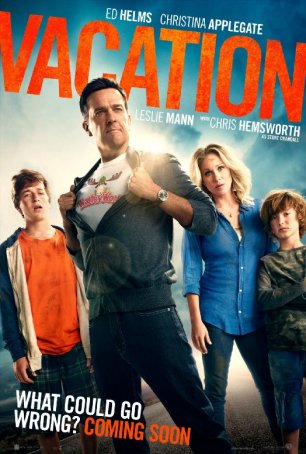 Vacation
"No need to remember when, 'Cause everything old is new again." - Peter Allen & Carole Bayer Sager We live in an era of remakes, reboots, and sequels. Hollywood, having apparently run out of new ideas (or, more accurately, being ...