Movies starring Leslie Mann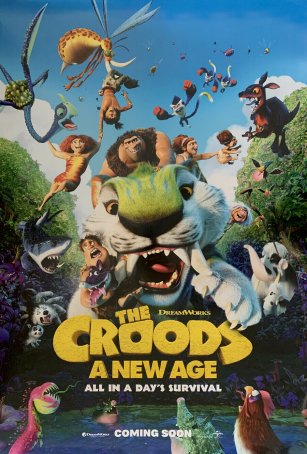 Croods, The: A New Age
Animated films come in three flavors: childish cartoons that are designed primarily to appeal to the under-10 crowd, middle-of-the-road efforts that at least make an attempt to entertain parents while never threatening established envelopes, and ...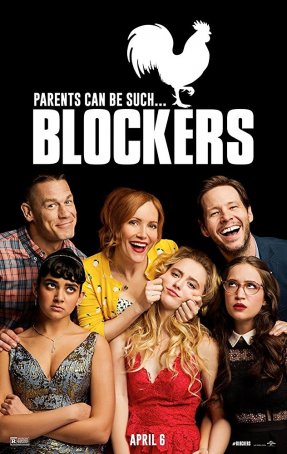 Blockers
With its sex-related gags and pure raunchiness, Blockers provides enough R-rated humor to satisfy those who are growing tired of the tame PG-13 fare that has thus far populated the 2018 box office. (The film's original title, Cockblockers, wa...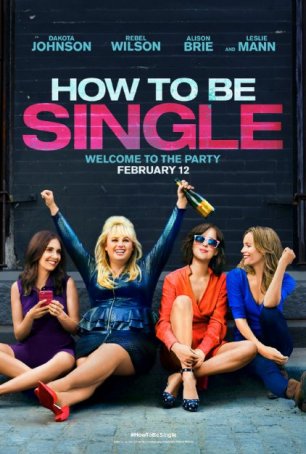 How to Be Single
The only holiday Hollywood is better at screwing up than Christmas is Valentine's Day. Every year it seems that the movie industry is intent on making the Day of Love about as enjoyable as a root canal. 2016's contribution is How to Be Si...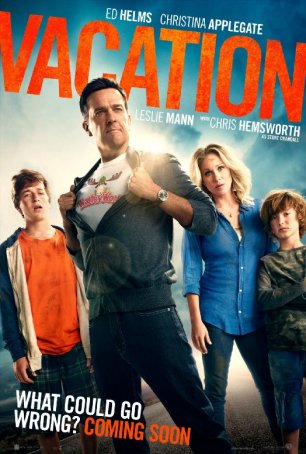 Vacation
"No need to remember when, 'Cause everything old is new again." - Peter Allen & Carole Bayer Sager We live in an era of remakes, reboots, and sequels. Hollywood, having apparently run out of new ideas (or, more accurately, being ...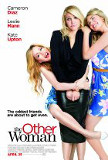 Other Woman, The
Has it come to this for director Nick Cassavetes? The son of acclaimed iconoclast filmmaker John Cassavetes, Nick has been toiling in mostly indie circles for the better part of his career, making some fine motion pictures in the process: Unhook th...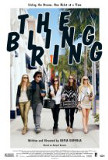 Bling Ring, The
Watching The Bling Ring, Sofia Coppola's exploration of today's "celebrity culture," is an uncomfortable - bordering on unpleasant - experience. The problem isn't the depiction of the underside of America's celebrity obsession but the manner in whi...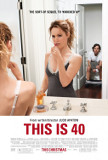 This is 40
This is 40 has the feel of one of those French "family comedies" - sort of like the kind of thing brought to the screen by Cedric Klapisch, except with more profanity and vulgarity. There's not much in the way of a conventional narrative. This is 4...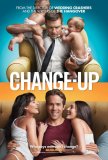 Change-Up, The
The Change-Up has designs of being the next big raunchy comedy of the Summer of 2011, following on the heels of Bridesmaids, The Hangover Part II, Bad Teacher, and Horrible Bosses. However, while there's sufficient profanity, sex, nudity, and excre...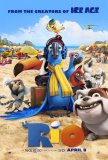 Rio
When one distills Rio to its essentials, it's all about a bird traveling several thousand miles for the express purpose of getting laid. However, since such a reduction of the plot would not go over well with the parents planning to send (or accomp...
I Love You Phillip Morris
I Love You Phillip Morris begins by telling us that it's based on a true story. Then, as if we might be disbelieving of that claim, it reinforces it. Truth, as they say, is stranger than fiction. (Not really, but the phrase sounds good, so we use ...