Movies starring Beverly D'Angelo American History X
Racism. It's almost impossible to turn on a news program, read a paper or magazine article, or engage in a political discussion without that word coming up at one time or another. White Rage has many forms - from the hoods of the KKK to the shave... National Lampoon's Christmas Vacation
Guilty pleasure (n): a film that a critic shamefacedly admits to liking even though the prevailing opinion, as put forth by serious members of the profession, is that the movie is a piece of crap. Christmas Vacation is considered by many film ...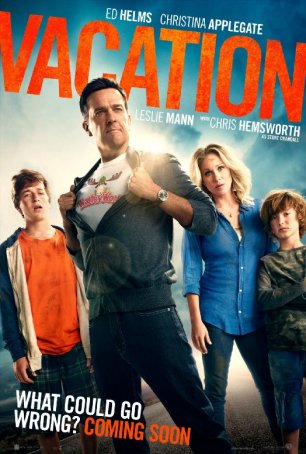 Vacation
"No need to remember when, 'Cause everything old is new again." - Peter Allen & Carole Bayer Sager We live in an era of remakes, reboots, and sequels. Hollywood, having apparently run out of new ideas (or, more accurately, being ...