Movies starring Ethan Suplee American History X
Racism. It's almost impossible to turn on a news program, read a paper or magazine article, or engage in a political discussion without that word coming up at one time or another. White Rage has many forms - from the hoods of the KKK to the shave...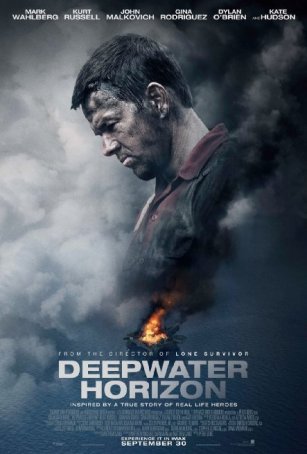 Deepwater Horizon
Despite the "based on a true story" label, Deepwater Horizon is structured not so much as a fictionalized chronicle of actual events as it is an old-fashioned disaster movie. Although the genre has recently been overrun by apocalyptic sce... Fountain, The
The Fountain is Darren Aronofsky trying to be Stanley Kubrick. However, while Aronofsky is able to match Kubrick frame-by-frame for ending ambiguity, that's one of the few areas in which The Fountain keeps pace with 2001. Technically, this is an im...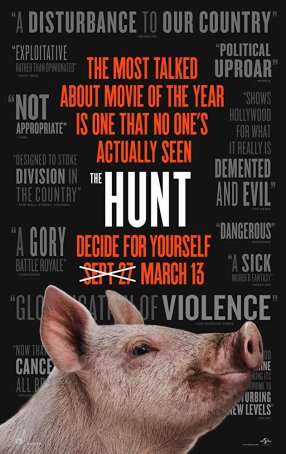 Hunt, The
As a piece of social satire, it could be argued that The Hunt runs too long. A similar complaint could be made about this as a horror/thriller property. As pregnant as the promise may be, there's not quite enough to fill the full 90-minute r... Remember the Titans
With a movie like Remember the Titans, your overall opinion will be largely dependent upon how you look at the finished product. If viewed as a crowd-pleasing, feel-good sports movie, the film is an unqualified success, following the accepted form... Without a Paddle
Want to know why Paramount Pictures is struggling? Watch Without a Paddle and you'll gain some insight. At least the film understands what it is, as is indicated by the steaming pile of excrement that appears 2/3 of the way through the proceeding...