Movies starring Matthew Lillard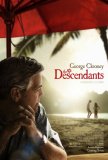 Descendants, The
The Descendants may be director Alexander Payne's finest outing to date. The man who began his career behind the camera with withering satires (Citizen Ruth, Election) has moved into dramatic comedies (About Schmidt, Sideways) that simultaneously ...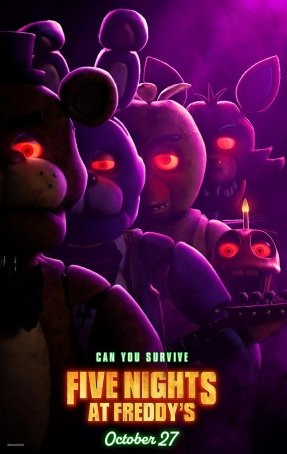 Five Nights at Freddy's
When it comes to making a movie based on an established IP, like a video game, filmmakers can use one of two approaches: attempt to broaden the scope with the goal of attracting a wider audience or hew close to the source material, which is mo... Hackers
The film industry has discovered computers, and the resulting tide of movies about users -- and abusers -- seems impossible to stem. From Disclosure to Virtuosity to The Net, cyberspace is becoming a hot commodity. The latest picture to cash in o...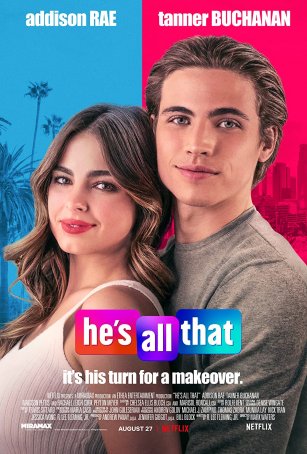 He's All That
1999's She's All That was a fine, forgettable slice of mediocrity. In my naivete, I assumed the film's bland anonymity was the reason it was accorded a gender-swapped remake. After all, while there's danger in remaking a good movie, when ... In the Name of the King: A Dungeon Seige Tale
In the Name of the King is a second-rate regurgitation of The Lord of the Rings. Everything about it, down to the set and costume design, apes Peter Jackson's epic trilogy. However, while The Lord of the Rings was a grand story of scope and power,... Love's Labour's Lost
Love's Labour's Lost has always been regarded as one of the most enigmatic of Shakespeare's plays. In modern times, it is almost never performed, and, unlike the text of the Bard's major works, it fails to come alive on the printed page. In an in... Scream
Scream is a rarity: a horror movie spoof that succeeds almost as well at provoking scares as laughs. That's because director Wes Craven (A Nightmare on Elm Street), in addition to having a genuine affection for the genre, understands how wildly... She's All That
See if this sounds familiar... A hot, young hunk bets his friends that he can turn any girl into a prom queen, and the friends pick out the geekiest girl in the school. The boy contrives a story to meet her, then starts to hang out with her, but,...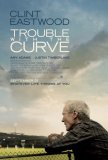 Trouble with the Curve
Following his starring role in 2008's Gran Torino, Clint Eastwood decided to step away from appearing in front of the cameras. His self-imposed acting hiatus lasted four years. His decision to make a comeback at age 82 for Trouble with the Curve ma... Without a Paddle
Want to know why Paramount Pictures is struggling? Watch Without a Paddle and you'll gain some insight. At least the film understands what it is, as is indicated by the steaming pile of excrement that appears 2/3 of the way through the proceeding...