Movies starring Kieran Culkin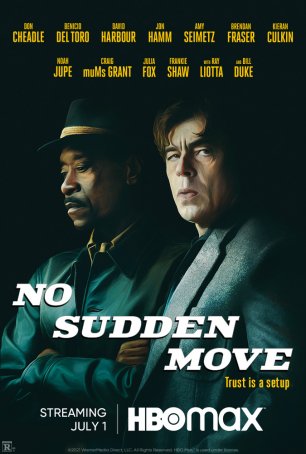 No Sudden Move
Watching No Sudden Move, the thought came to me that, if I didn't know the director beforehand, I might guess Steven Soderbergh or the Coen Brothers. It's the kind of production that only those filmmakers (or their proteges) would make, using...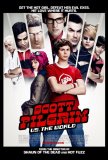 Scott Pilgrim vs. the World
It does not follow that a parody has to be funny but, in the case of Scott Pilgrim vs. the World, the humor is there. A clever send-up of comic book and video games (circa 1990), this movie illustrates that writer/director Edgar Wright can rise to... She's All That
See if this sounds familiar... A hot, young hunk bets his friends that he can turn any girl into a prom queen, and the friends pick out the geekiest girl in the school. The boy contrives a story to meet her, then starts to hang out with her, but,...