Movies starring Ray Liotta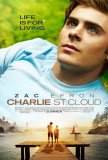 Charlie St. Cloud
I'm not a Zac Efron hater; I thought he did a solid job in Me and Orson Welles, a film that showcased his ability to act when given the opportunity. However, in Charlie St. Cloud (as in his previous outing for director Burr Steers, 17 Again), Zefr...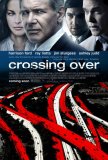 Crossing Over
Crossing Over is Wayne Kramer's Crash-inspired look at the world of immigration in Southern California. Like Paul Haggis' Oscar winning film, this one is replete with coincidences and contrivances but, unlike Crash, it also features too many insta...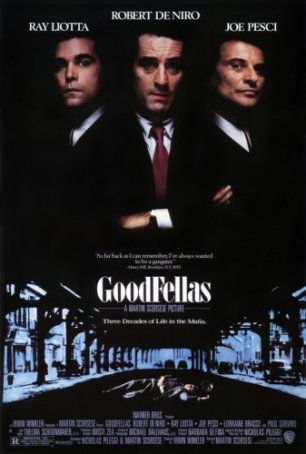 Goodfellas
Almost every filmmaker in the history of cinema would be thrilled by the knowledge that a feature of his (or hers) is considered an undisputed classic - a benchmark by which other, similarly themed movies are judged. Director Martin Scorsese, cons... Hannibal
It's a safe bet that Ridley Scott's Hannibal is one of the most anticipated motion pictures of 2001. MGM, which owns the North American distribution rights, expects the film to have the biggest opening of any movie in the company's history (beatin...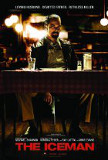 Iceman, The
The Iceman offers a chronological view into the life of its title protagonist... and what a life it is. Based on the book The Iceman: The True Story of a Cold-Blooded Killer by Anthony Bruno, director Ariel Vromen's film presents a slightly fiction... In the Name of the King: A Dungeon Seige Tale
In the Name of the King is a second-rate regurgitation of The Lord of the Rings. Everything about it, down to the set and costume design, apes Peter Jackson's epic trilogy. However, while The Lord of the Rings was a grand story of scope and power,...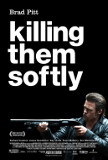 Killing Them Softly
Killing Them Softly is 2012's answer to Mean Streets. With a similarly uncompromising, gritty aesthetic to early Scorsese, Andrew Dominik's adaptation of George V. Higgins' Cogan's Trade takes a decidedly unglamorous look at the lives of small-time...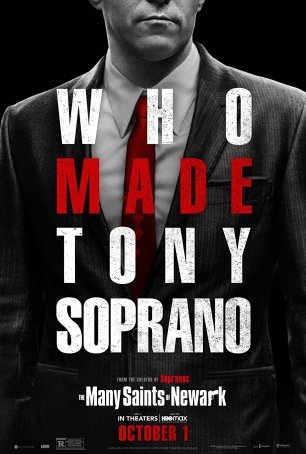 Many Saints of Newark, The
If nothing else, The Many Saints of Newark recaptures the feel and aesthetic of David Chase's The Sopranos, the TV series that was frequently cited as the best television had to offer during the eight years when it was on (and off) the air. ...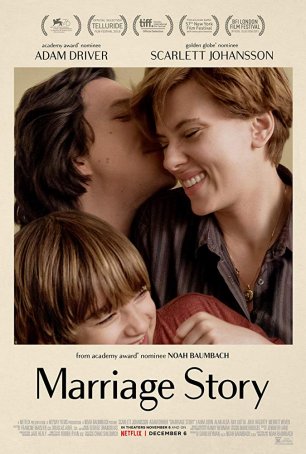 Marriage Story
Marriage Story is the best thing Noah Baumbach has done since his 2005 breakthrough, The Squid and the Whale. Since then, Baumbach has spent a great deal of time exploring mumblecore, polishing his indie credentials, and following in the foots...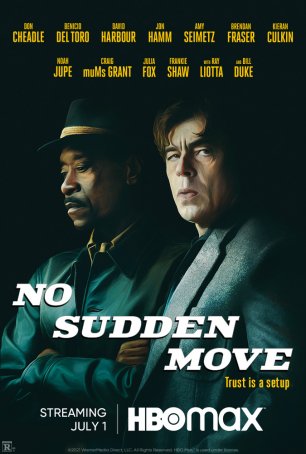 No Sudden Move
Watching No Sudden Move, the thought came to me that, if I didn't know the director beforehand, I might guess Steven Soderbergh or the Coen Brothers. It's the kind of production that only those filmmakers (or their proteges) would make, using...