Movies directed by Alan Taylor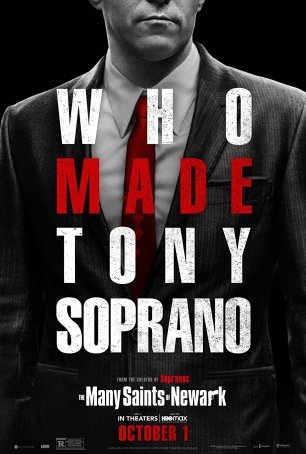 Many Saints of Newark, The
If nothing else, The Many Saints of Newark recaptures the feel and aesthetic of David Chase's The Sopranos, the TV series that was frequently cited as the best television had to offer during the eight years when it was on (and off) the air. ...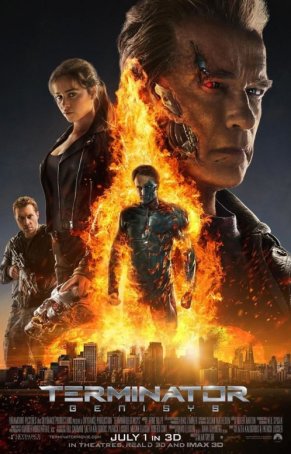 Terminator: Genisys
He's back. After not appearing in a Terminator film for 12 years, Arnold Schwarzenegger has returned to one of the roles that made him the biggest action star of the '80s and early '90s. Will anyone care? This is the seventh film Schwa...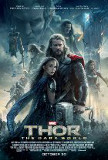 Thor: The Dark World
Thor: The Dark World offers the kind of straightforward action/adventure yarn that adherents of the genre will appreciate. It's an example of superhero filmmaking 101 at work with high octane fights and special effects-fueled eye candy trumping nar...