Movies starring Billy Magnussen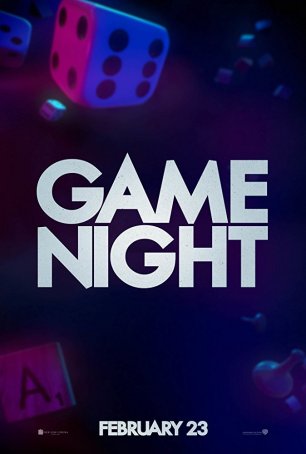 Game Night
Game Night is canny enough to go full-throttle with the absurd and not bother trying to do much with its meager dramatic and/or sentimental elements. Character-building occurs through the comedy and doesn't extend beyond what's needed to k...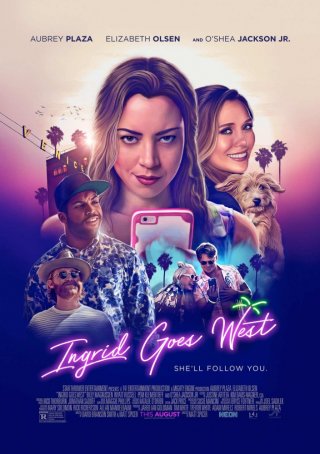 Ingrid Goes West
When it became mainstream in the late 1990s, the Internet fundamentally changed the way human beings communicated. E-mail replaced phone calls and letters as the primary means of long-distance communication. The social media revolution, which ...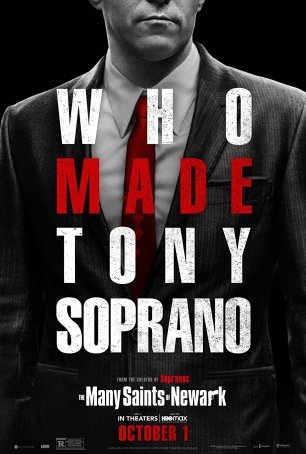 Many Saints of Newark, The
If nothing else, The Many Saints of Newark recaptures the feel and aesthetic of David Chase's The Sopranos, the TV series that was frequently cited as the best television had to offer during the eight years when it was on (and off) the air. ...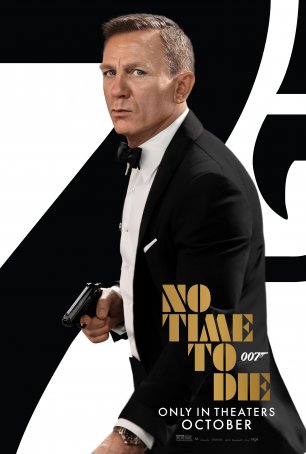 No Time to Die
In all the years I have watched James Bond movies, I will confess to rarely having been shocked by a narrative development or twist. Prior to No Time to Die, there was one exception: the conclusion of OnHer Majesty's Secret Service, when Bond...