Movies starring Kyle Chandler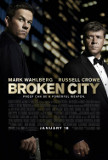 Broken City
Broken City? More appropriately, Broken Movie. There's an old multiplex proverb that goes something like this: "Beware ye movies opening in January that star A-list actors." Broken City illustrates the wisdom of those words. This mess of a moti...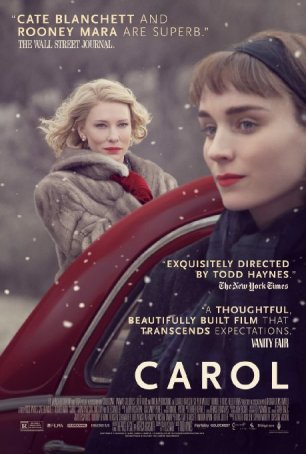 Carol
Carol is a haunting motion picture - the kind of film that stays with the viewer long after the multiplex's neon signage has disappeared from the rear-view mirror. Despite having a deceptively simple storyline, the film is entirely unlike any o...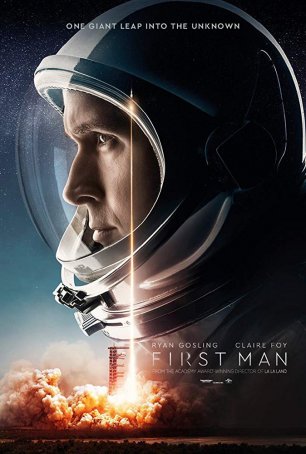 First Man
First Man, a workmanlike bio-pic of astronaut Neil Armstrong, is at times compelling and at times maddening. Although inferior in its depiction of the early days of the space program to such riveting productions as The Right Stuff, Apollo 13, ...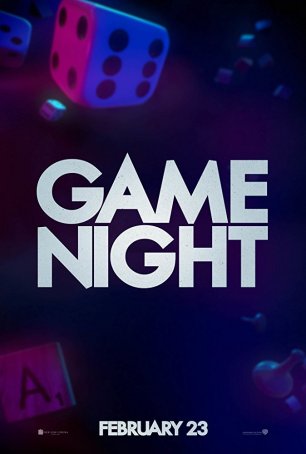 Game Night
Game Night is canny enough to go full-throttle with the absurd and not bother trying to do much with its meager dramatic and/or sentimental elements. Character-building occurs through the comedy and doesn't extend beyond what's needed to k...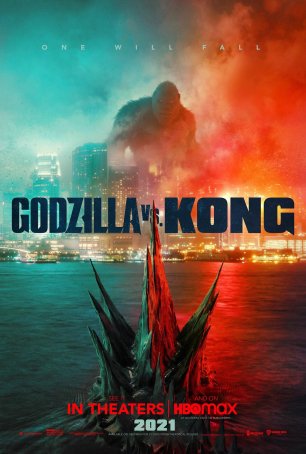 Godzilla vs. Kong
This review contains spoilers, although if you have watched the trailers, you already know what the "spoilers" entail…If you experience a sense of déjà vu while watching Godzilla vs. Kong, it's probably not because of a flashback to t...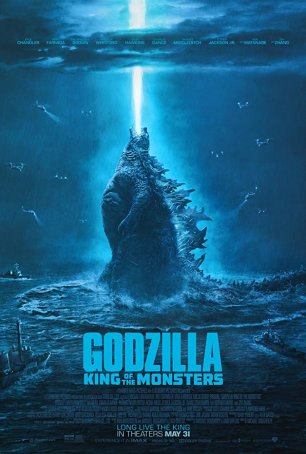 Godzilla: King of the Monsters
Emerging from the loud, overlong spectacle that is Godzilla: King of the Monsters, I was struck by the disheartening realization that what I had just seen owed more to Transformers than kaiju. Although the movie takes great pains to pay homage ... King Kong
Spoiler Alert: This review assumes that the reader is familiar with the story of King Kong, including the ending. If you're not, and don't want to be spoiled, it's best to stop reading after the fourth paragraph and return once you have seen the ...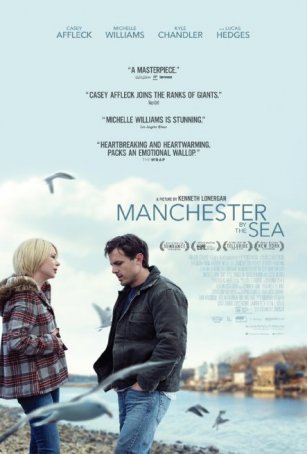 Manchester by the Sea
For a small percentage of people, grief can be a catalyst. For most of us, however, it's a paralyzing force that threatens to entomb us in a coffin of sorrow and despair. Most movies, in attempting to depict this, fall into an abyss of melodram...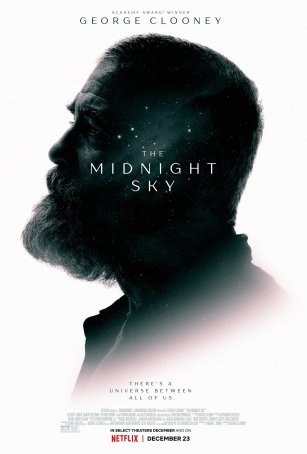 Midnight Sky, The
It's difficult to express how refreshing it is to encounter a dystopian film that hasn't been developed for the YA market. Although flavored at times by its twin inspirations Gravity and The Revenant, The Midnight Sky maintains its own uni...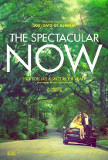 Spectacular Now, The
Potential Spoilers: I reveal a little more about the plot than I normally do in reviews, primarily because I want to discuss the way the film progresses during its second half. There are no big "reveals" in the review - it's not the kind of movie t...