Movies starring Kyle Chandler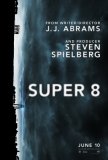 Super 8
Super 8 is an homage by its writer/director, J.J. Abrams, to its producer, Steven Spielberg. It's also a love letter to all those with a passion for filmmaking that emerges at a young age. Super 8 is the kind of high-profile movie we so rarely se...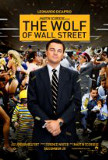 Wolf of Wall Street, The
When one thinks of a Martin Scorsese film, the first images that come to mind are dark, violent, serious ones. His most celebrated movies are Taxi Driver, Raging Bull, Goodfellas, and The Departed - all intense, uncompromising samples of cinema at ...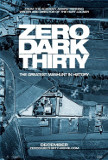 Zero Dark Thirty
Zero Dark Thirty is a compelling contemporary thriller with the added benefit of also being an engrossing character study. Like Argo, it interweaves elements of the historical record with fictional embellishments and speculation to create a tapestr...