Movies starring Lucas Hedges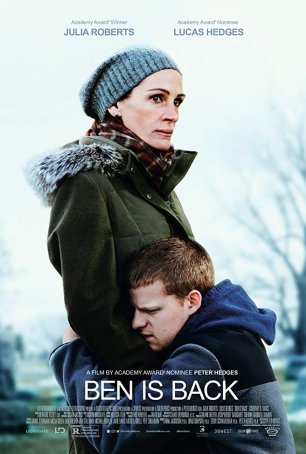 Ben Is Back
Ben is Back is one-half of an awards-worthy exploration of the impacts of addiction on the victim and his family and one-half of a muddled quasi-thriller that undercuts the power of the rest of the movie. This review will contain some limited ...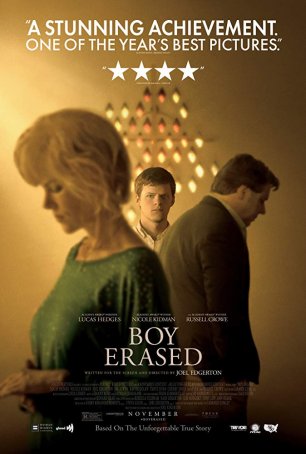 Boy Erased
"Conversion Therapy." It sounds benign, perhaps even welcoming. The truth, as exposed in the articles and memoirs written by Garrard Conley, is far different. The intention of this process, which has been vociferously denounced by nearly e...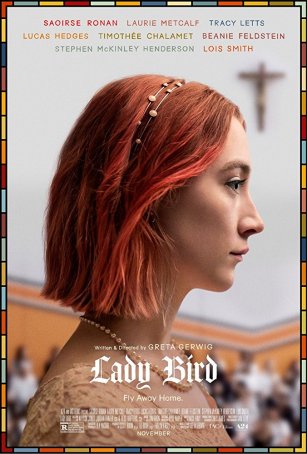 Lady Bird
Lady Bird, the solo directorial debut of actress Greta Gerwig, is the intimate coming-of-age story of a young woman from Sacramento, California, who believes the world is happening out there while she is trapped in a dead-end existence. Highl...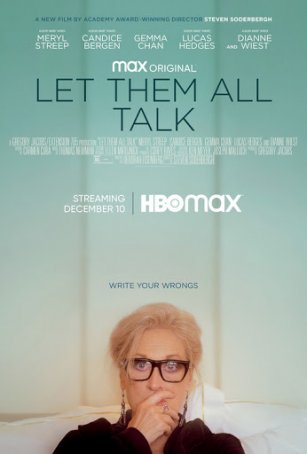 Let Them All Talk
How to describe Steven Soderbergh's Let Them All Talk? The second major movie in 25 years set almost entirely aboard an ocean liner making transatlantic crossing? An Agatha Christie mystery without the mystery? An opportunity to remember how...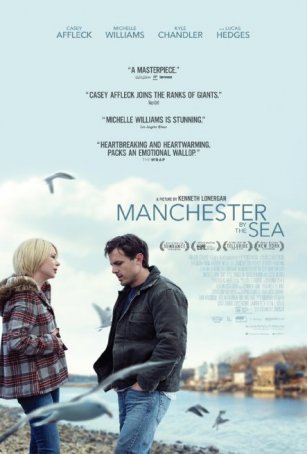 Manchester by the Sea
For a small percentage of people, grief can be a catalyst. For most of us, however, it's a paralyzing force that threatens to entomb us in a coffin of sorrow and despair. Most movies, in attempting to depict this, fall into an abyss of melodram...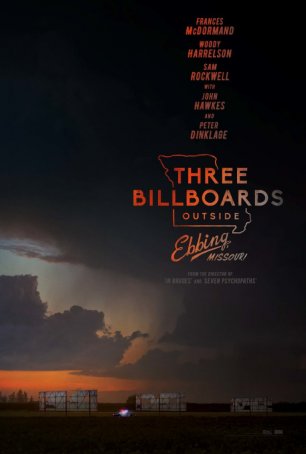 Three Billboards Outside Ebbing, Missouri
"Raped While Dying", "And Still No Arrests", "How Come, Chief Willoughby?" The text of those three billboards establishes a narrative but, although that's the starting point for Martin McDonagh's stellar Three Billboards Outside...