Movies starring Kathryn Newton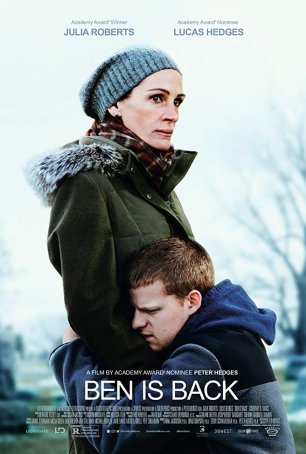 Ben Is Back
Ben is Back is one-half of an awards-worthy exploration of the impacts of addiction on the victim and his family and one-half of a muddled quasi-thriller that undercuts the power of the rest of the movie. This review will contain some limited ...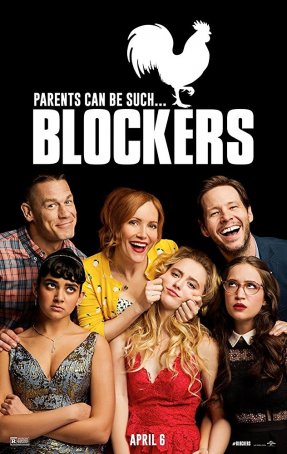 Blockers
With its sex-related gags and pure raunchiness, Blockers provides enough R-rated humor to satisfy those who are growing tired of the tame PG-13 fare that has thus far populated the 2018 box office. (The film's original title, Cockblockers, wa...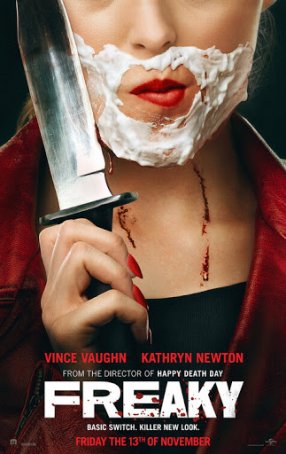 Freaky
Blumhouse has an uncanny ability to identify projects that sound compelling on paper but are less attractive when watched on-screen. Freaky is the latest of these. Originally dubbed Freaky Friday the 13th, the movie weds traditional slasher fi...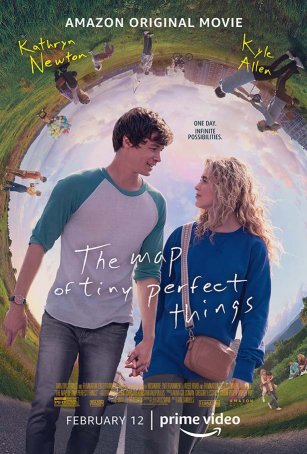 Map of Tiny Perfect Things, The
It took a while for Groundhog Day to start spawning knock-offs but, once it did, the déjà vu-inspired movies turned from a trickle to a torrent. There have been sci-fi variants (Edge of Tomorrow), Blumhouse horror fests (Happy Death Day), an...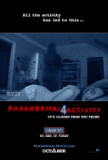 Paranormal Activity 4
They could have called this Paranormal Inactivity. It's a rare horror franchise indeed that manages to remain fresh and creepy by the time it arrives at installment #4. Paranormal Activity, despite a terrific beginning, quickly grew stale and r...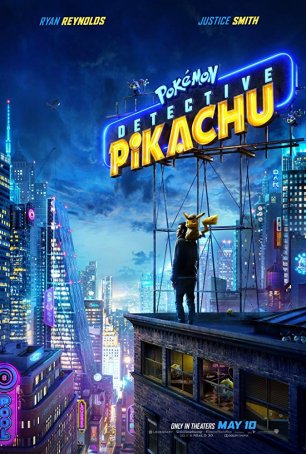 Pokemon: Detective Pikachu
Pokemon: Detective Pikachu isn't a movie. It's a cog in a multibillion-dollar media empire, a soulless feature-length example of product placement at its most blatant. The so-called "film" never bothers to tell a story worth telling or...