Movies directed by Ian Samuels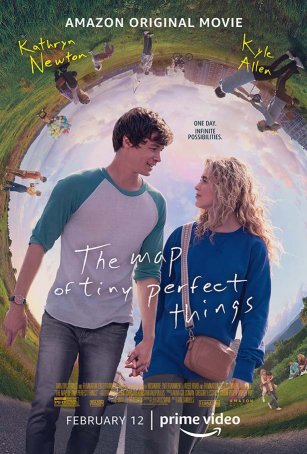 Map of Tiny Perfect Things, The
It took a while for Groundhog Day to start spawning knock-offs but, once it did, the déjà vu-inspired movies turned from a trickle to a torrent. There have been sci-fi variants (Edge of Tomorrow), Blumhouse horror fests (Happy Death Day), an...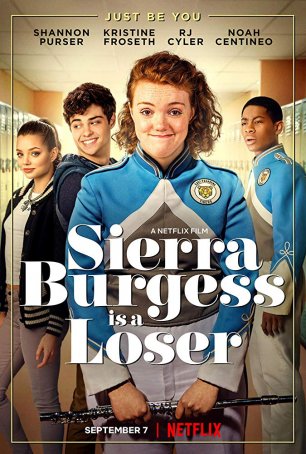 Sierra Burgess Is a Loser
Edmond Rostand doesn't get an "official" credit for "story by" but anyone claiming familiarity with Cyrano de Bergerac will immediately recognize where screenwriter Lindsey Beer drew her inspiration. It's not unusual for a modern-da...