Movies starring Kyle Allen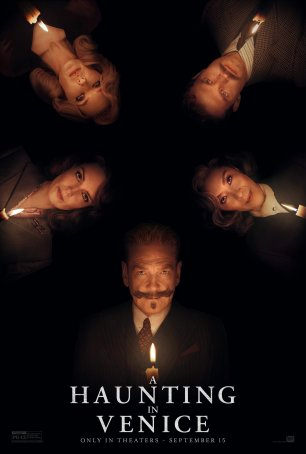 Haunting in Venice, A
For his third Hercule Poirot movie, actor/director Kenneth Branagh has moved away from Dame Agatha Christie's highest-profile novels to something a little more obscure – a 1969 book called Hallowe'en Party. Screenwriter Michael Green, who re...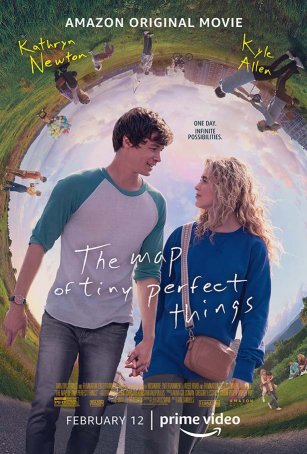 Map of Tiny Perfect Things, The
It took a while for Groundhog Day to start spawning knock-offs but, once it did, the déjà vu-inspired movies turned from a trickle to a torrent. There have been sci-fi variants (Edge of Tomorrow), Blumhouse horror fests (Happy Death Day), an...