Movies starring Kelly Reilly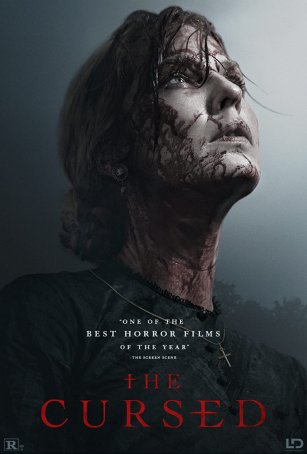 Cursed, The
Despite being afflicted with some common tropes of the horror genre, Sean Ellis' The Cursed (which had the less generic title Eight for Silver when it premiered at the 2021 Sundance Film Festival) is imbued with its own brand of originality. Ell...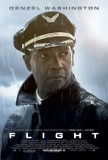 Flight
Flight is about addiction. In particular, it's about the long spiral that comes between the period when a person begins imbibing too much and when he acknowledges that he no longer has control and needs help. This is valid dramatic material, but it...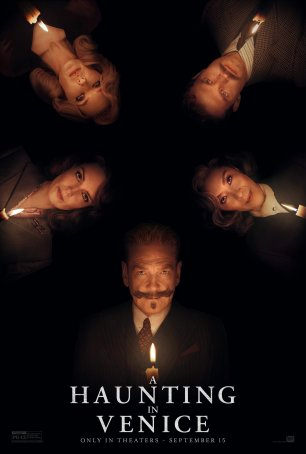 Haunting in Venice, A
For his third Hercule Poirot movie, actor/director Kenneth Branagh has moved away from Dame Agatha Christie's highest-profile novels to something a little more obscure – a 1969 book called Hallowe'en Party. Screenwriter Michael Green, who re...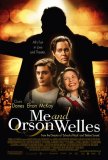 Me and Orson Welles
Me and Orson Welles is about the theater, or at least the theater as it was in the 1930s. Based on the semi-fictional novel by Robert Kaplow and set in New York City around the time of the opening of the Mercury Theater, the film is rich in period ... Mrs. Henderson Presents
For all those who think movies don't have enough naked female flesh, welcome to Mrs. Henderson Presents. It would have been interesting to witness the MPAA's deliberations about this film. There's some violence, but not much. There's no sex or sex-...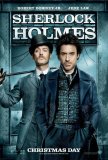 Sherlock Holmes
Schlock Holmes is too brutal. Call it instead The Adventure of the Da Vinci Code Knock-off or The Adventure of the Missing Ending. Either would be equally appropriate. This original story, which borrows heavily from Sir Arthur Conan Doyle's "can...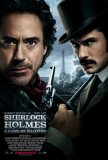 Sherlock Holmes: A Game of Shadows
It can be argued that few things embolden a filmmaker more than success. When Guy Ritchie re-invented the world's best-known detective for his 2009 Sherlock Holmes, no one knew how the movie would be received. Ritchie's vision was validated by a s...