Movies starring Boyd Holbrook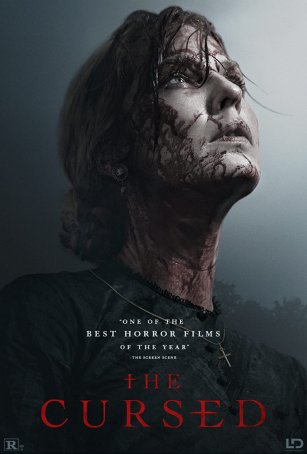 Cursed, The
Despite being afflicted with some common tropes of the horror genre, Sean Ellis' The Cursed (which had the less generic title Eight for Silver when it premiered at the 2021 Sundance Film Festival) is imbued with its own brand of originality. Ell...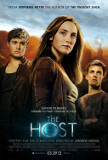 Host, The
Sometimes with a movie like The Host, it's tough to determine whether the fatal flaws lie in the source material or the adaptation. Considering that the author of the source material is Stephenie Meyer, who singlehandedly defanged vampires and decl...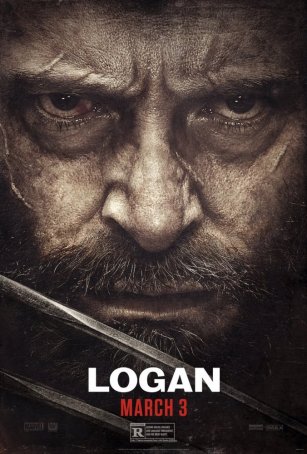 Logan
On the surface, Logan is a superhero movie featuring the return of two of movie-dom's most beloved and venerable mutants. Patrick Stewart and Hugh Jackman were both on hand when Bryan Singer's 2000 feature X-Men blew open the doors to modern moti...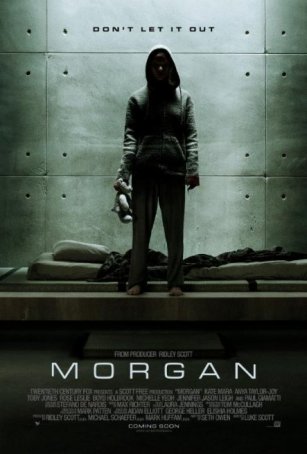 Morgan
If Mogan's DNA exhibits traces of Blade Runner, it's not coincidental. The film's director is Luke Scott, Ridley's son, and the same questions about artificial intelligence, sentience, and humanity can be found in this movie. ...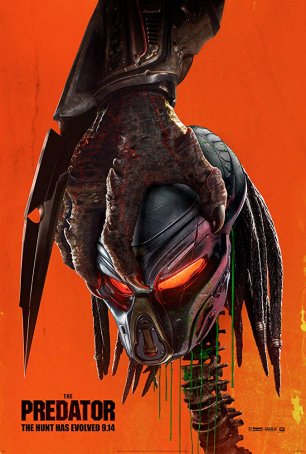 Predator, The
Predator is one of those tired franchises that Hollywood simply won't give up on. Maybe a box office bonanza will justify Fox's faith but this sixth entry in the series feels too much like a tired retread to be worth making a trip to a the...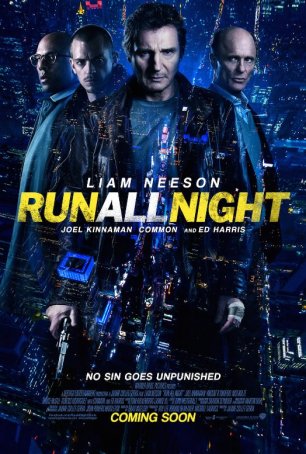 Run All Night
Liam Neeson action thrillers come in two categories: the straightforward variety that transform him into a superhuman force of nature and those that are grittier and a little more respectful of an adult audience's intelligence. Considering the wa...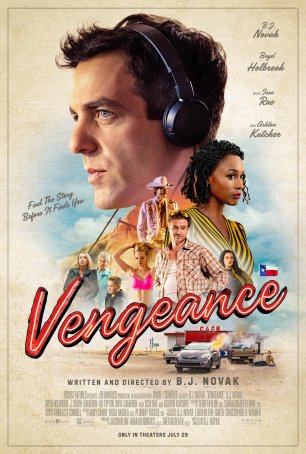 Vengeance
Vengeance tries for something different and succeeds. But, although screenwriter/director B.J. Novak swings for the fences, he doesn't quite get the ball out of the park. This Blumhouse production marries fish-out-of-water elements with some phi...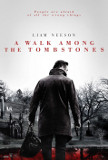 Walk Among the Tombstones, A
Nihilistic. Grim. Humorless. Misogynistic. Those are just a few words that could be used to describe Liam Neeson's new thriller, A Walk Among the Tombstones. The title provides more than a clue about the movie's tone and intentions. Yet this isn't...