Movies starring Patrick Stewart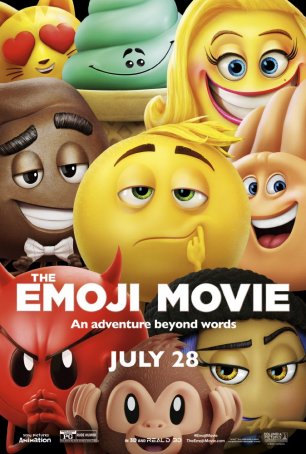 Emoji Movie, The
When reviewing The Emoji Movie, "poop" is definitely appropriate. Or a frowny face. Or both.Oh, I suppose it's not as bad as all that. After all, if one considers that this was made with the 7-10-year old group in mind, it passes muster....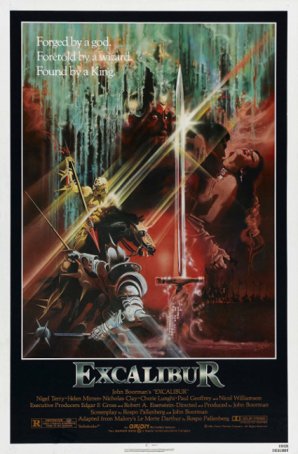 Excalibur
Over the years, there have been countless cinematic tellings and re-tellings of the Arthurian mythos, ranging from the sublime (Robert Bresson's Lancelot of the Lake) to the ridiculous (by intent: Monty Python and the Holy Grail). There have been...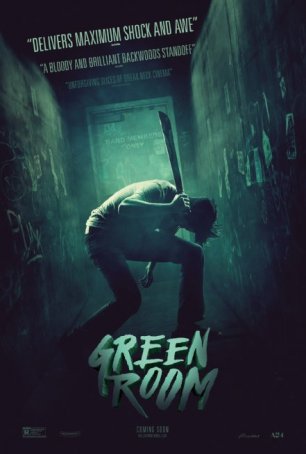 Green Room
Over the course of a long and distinguished career, actor Patrick Stewart has worked diligently to create a reputation as a serious professional - a man who approaches his craft with commitment and class. He is best known for two genre-specific roles...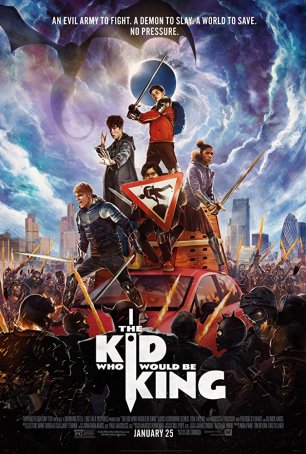 Kid Who Would Be King, The
Regardless of the genre, there's an art to making a successful family feature. It involves crafting a storyline that's straightforward enough to engage younger viewers yet sufficiently sophisticated that it keeps the attention of the paren...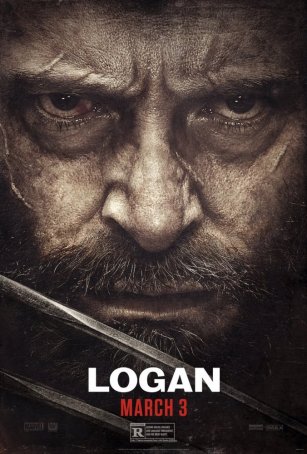 Logan
On the surface, Logan is a superhero movie featuring the return of two of movie-dom's most beloved and venerable mutants. Patrick Stewart and Hugh Jackman were both on hand when Bryan Singer's 2000 feature X-Men blew open the doors to modern moti... Prince of Egypt, The
For many centuries, those producing mass entertainment have recognized the inherent drama and majesty in the story of the Hebrew exodus from Egypt. The tale has inspired countless plays, a renowned oratorio (Handel's "Israel in Egypt"), and one of...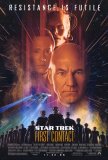 Star Trek: First Contact
For the first time in the seventeen-year run of the successful Star Trek movie franchise, there is no Captain Kirk. Star Trek: First Contact, the eighth entry into the motion picture series, is the first to rely exclusively on the crew of The ...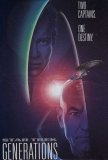 Star Trek: Generations
Despite a reasonably original story line, familiar characters, first rate special effects, and the hallmark meeting between Captains Kirk (William Shatner) and Picard (Patrick Stewart), there's something fundamentally dissatisfying about this, the ...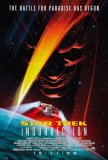 Star Trek: Insurrection
In the wake of the rousingly successful Star Trek: First Contact, the movie that brought the franchise back from the moribund wasteland of entries 5, 6, and 7, comes feature film #9, Star Trek: Insurrection. The good news for Trekkers and casual m...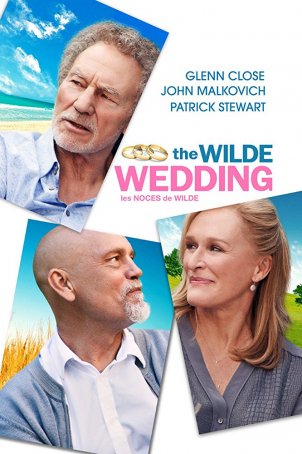 Wilde Wedding, The
Damian Harris' The Wilde Wedding is a delightfully loopy comedy about the hijinks that occur when families collide and intermingle at the fourth wedding of international film star Eve Wilde (Glenn Close). Weddings are, of course, beloved by ...