Movies starring Imogen Poots 28 Weeks Later
Another week, another disappointing summer sequel. So it goes… In actuality, the screenplay for 28 Weeks Later isn't all that bad. Sure, it's repetitious and much of it has been regurgitated from 2003's 28 Days Later, but it contains some in...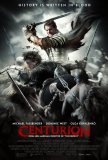 Centurion
There's a mild Conan the Barbarian flavor to Centurion - not necessarily in the way the plot moves, but in the general sense of grittiness as the heroes journey before a series of majestic backdrops while being pursued by an unstoppable evil. The ...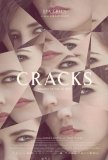 Cracks
The setting of Cracks - an elite British all-girls boarding school during the 1930s - is a classic exploitation film locale. For her feature debut, however, Jordan Scott (daughter of Ridley, who co-executive produced the film along with his brother...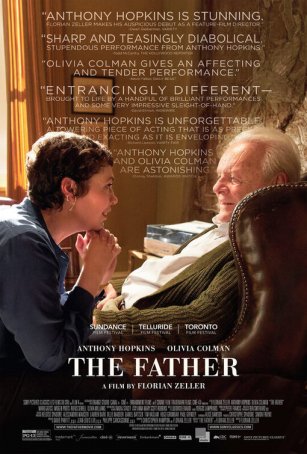 Father, The
Most films about characters with dementia focus on the impact the condition has on the afflicted individual's loved one(s). The Father, however, attempts to present the situation from the perspective of someone suffering from dementia. To ac...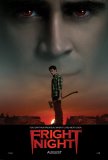 Fright Night
Tom Holland's 1985 Fright Night was as much a love letter to horror fans weaned on Creature Double Feature as a legitimate genre entry - an imperfect yet entertaining vampire yarn that combined shocks, gore, camp, and humor into a whole. Some 26 ye...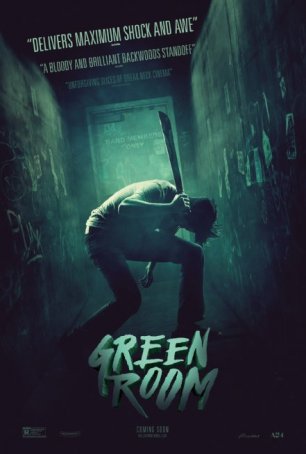 Green Room
Over the course of a long and distinguished career, actor Patrick Stewart has worked diligently to create a reputation as a serious professional - a man who approaches his craft with commitment and class. He is best known for two genre-specific roles...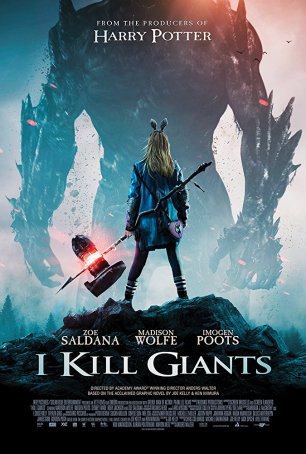 I Kill Giants
The concept of a child creating an imaginary world as a retreat from reality isn't new to either movies or literature. In fact, one of the most beloved of all family films, The Wizard of Oz, employs this conceit. More recent endeavors like Pa...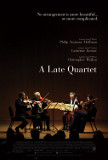 Late Quartet, A
The entrenchment of a top-flight cast should not be considered an indication of cinematic quality. Although it's true that good actors can sometimes redeem a bad screenplay, more often than not, they end up becoming trapped by it. Such is the case ...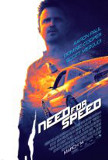 Need for Speed
Okay, no one anticipated that Need for Speed, the motion picture interpretation of the popular (and addictive) series of video games, would resemble Shakespeare. There was, however, a reasonable expectation that some of the adrenaline would transfe...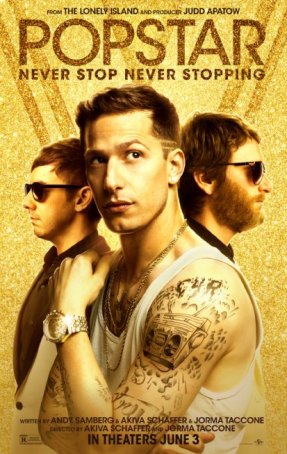 Popstar: Never Stop Never Stopping
Popstar, a collaboration between Judd Apatow and Saturday Night Live alum Andy Samberg, is the latest movie to satirize aspects of popular culture (in this case, the music industry). And, although this might have been considered cutting edge 20 or 30...