Movies starring Aaron Paul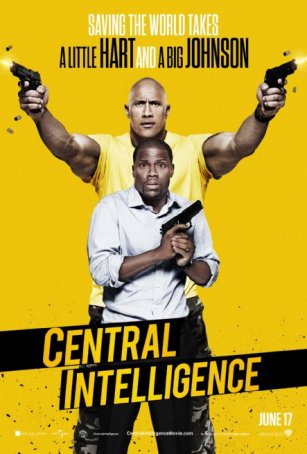 Central Intelligence
Spoiler Note: The review reveals the name of a couple of high profile actors who make cameo appearances. I think these are supposed to be surprises, although they're inconsequential. Nevertheless, if you don't want to know, don't re...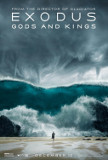 Exodus: Gods and Kings
Exodus represents Ridley Scott's attempt to emulate Cecil B. DeMille. Comparisons with The Ten Commandments are both unavoidable and appropriate. Considering the mixed critical reaction to the 1956 spectacle, it is perhaps surprising that Exodus co...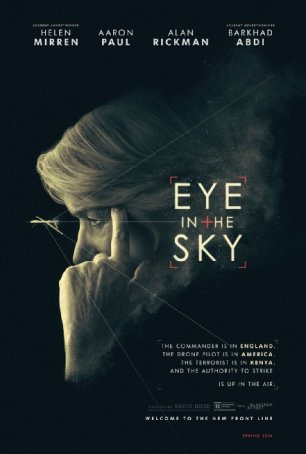 Eye in the Sky
Eye in the Sky provides a comprehensive cross-section of the logistics, procedures, and tolls associated with something that's now taken for granted in modern warfare: a drone attack. For the average citizen, this seems to be a relatively straightf...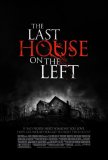 Last House on the Left, The
In a graphic example of how creatively bankrupt Hollywood has become, it's no longer good enough merely to remake older films - now the studios have begun to remake remakes. 1972's The Last House on the Left, the first feature effort of Wes Craven...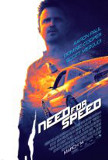 Need for Speed
Okay, no one anticipated that Need for Speed, the motion picture interpretation of the popular (and addictive) series of video games, would resemble Shakespeare. There was, however, a reasonable expectation that some of the adrenaline would transfe...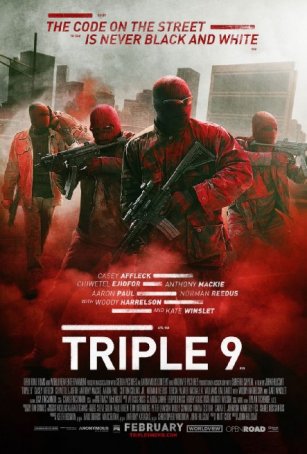 Triple 9
Despite possessing a cast bursting at the seams with A-list talent, Triple Nine has been dumped into multiplexes on Oscar weekend with limited publicity and less marketing. However, although the film's distributor may view it as a White Elephan...