Movies directed by John Hillcoat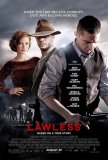 Lawless
The niche occupied by Lawless is a precarious one. Too erudite for the average action/thriller-oriented moviegoer and too pulpy for the art house crowd, this intense, brutal drama may struggle to find an audience. A fictionalized account of the lif... Proposition, The
It is said that revenge is a dish best served cold. The Proposition illustrates that, extending the metaphor, revenge is more often bitter than sweet. Gritty to the point of being disturbing, The Proposition examines the revenge thriller not as t...
Road, The
The Road is undoubtedly one of the fall's most anticipated offerings, in part because it has been lingering on the horizon of the cinematic landscape for a year. Originally scheduled for a release in late 2008, it was delayed when filmmaker John H...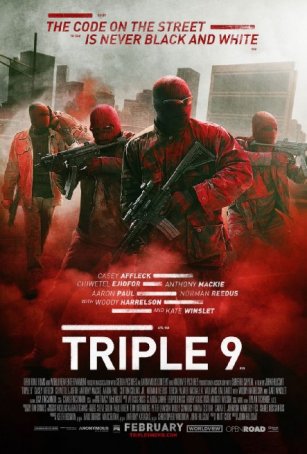 Triple 9
Despite possessing a cast bursting at the seams with A-list talent, Triple Nine has been dumped into multiplexes on Oscar weekend with limited publicity and less marketing. However, although the film's distributor may view it as a White Elephan...