Movies starring Tom Hardy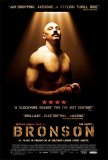 Bronson
Bronson, loosely based on the life of "the most violent prisoner in Britain," is more of a collage of interrelated scenes than it is a straightforward narrative. Amped up and kinetic, the film stands little chance of boring the viewer, but its sel...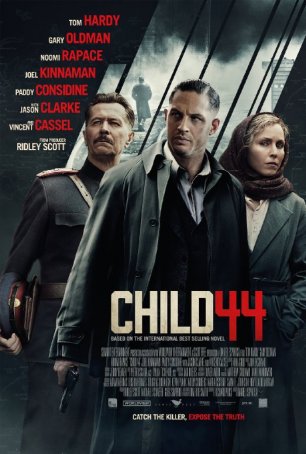 Child 44
There's a skill to adapting a novel that not all filmmakers have. This is especially evident if a book is not inherently cinematic and requires more "massaging" to shape it into a form capable of fitting comfortably into a two-hour time...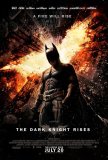 Dark Knight Rises, The
For most superhero franchises, the third movie is a trap. It's there that the Tim Burton/Joel Schumacher iteration of Batman started its rapid descent. It's there that the Christopher Reeve Superman saga had the wheels come off. It's there that Sam...
Drop, The
Most films about gangsters focus on those at the top of the criminal food chain - the bosses, dons, and godfathers. For the majority who work in and around organized crime, however, the lifestyle isn't easily romanticized. The Drop puts the bottom-...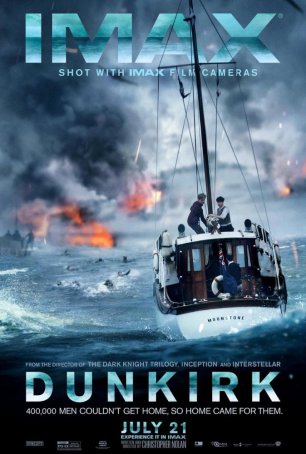 Dunkirk
Although Dunkirk is technically a war film, its tone and style are those of a high-octane thriller. For his most serious-minded film to date, Christopher Nolan has employed all the weapons in his arsenal to craft something that, despite the O...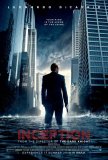 Inception
Undoubtedly, some reviews are going to describe Inception as confusing. Such a description confounds me, and may be more indicative of how accepting people have become of screenplays that allow for no ambiguity and traverse plotlines by blazing tr...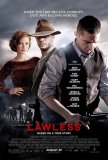 Lawless
The niche occupied by Lawless is a precarious one. Too erudite for the average action/thriller-oriented moviegoer and too pulpy for the art house crowd, this intense, brutal drama may struggle to find an audience. A fictionalized account of the lif...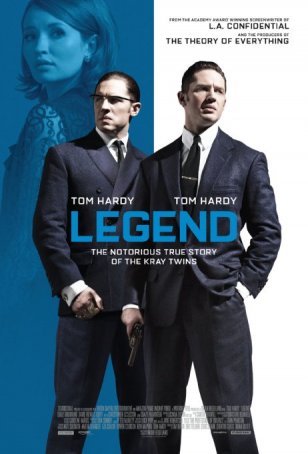 Legend
For writer/director Brian Helgeland (Payback), Legend represents a visit to Scorsese territory; sadly, the result falls far short of the visceral experiences we typically are accorded by the legendary Oscar winner. Granted, it's a tall order to...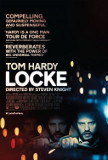 Locke
This may not sound like a recipe for cinematic success: a man, alone in a car as he makes a 90-minute trip to London, connects with the voices of the outside world via his mobile phone. Yet, with tremendous work by actor Tom Hardy anchoring a film ...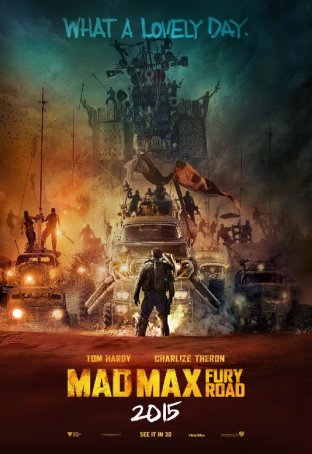 Mad Max: Fury Road
Mad Max: Fury Road delivers. There's no clearer or more succinct way to put it. 30 years after last appearing on the big screen, Max roars back with a vengeance. Part reboot, part sequel, and part something entirely different, Fury Road takes us ...