Movies directed by Brian Helgeland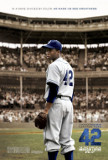 42
42 tells the (mostly) true tale of how Jackie Robinson (Chadwick Boseman) broke the Major League color barrier in 1947, becoming the first black player to appear in a Major League baseball game since 1884. Robinson's story is inspirational, and the...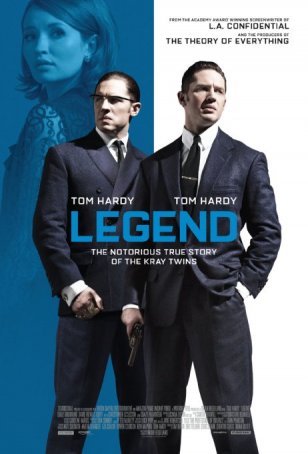 Legend
For writer/director Brian Helgeland (Payback), Legend represents a visit to Scorsese territory; sadly, the result falls far short of the visceral experiences we typically are accorded by the legendary Oscar winner. Granted, it's a tall order to... Payback
Payback is the most viscerally involving thriller to be released in the last several months. Granted, the plot is far from air-tight (in fact, towards the end, it begins to resemble Swiss cheese), but the adrenaline level is heightened to the poin...